Dodge Journey Tire Sales & Services in Los Angeles, CA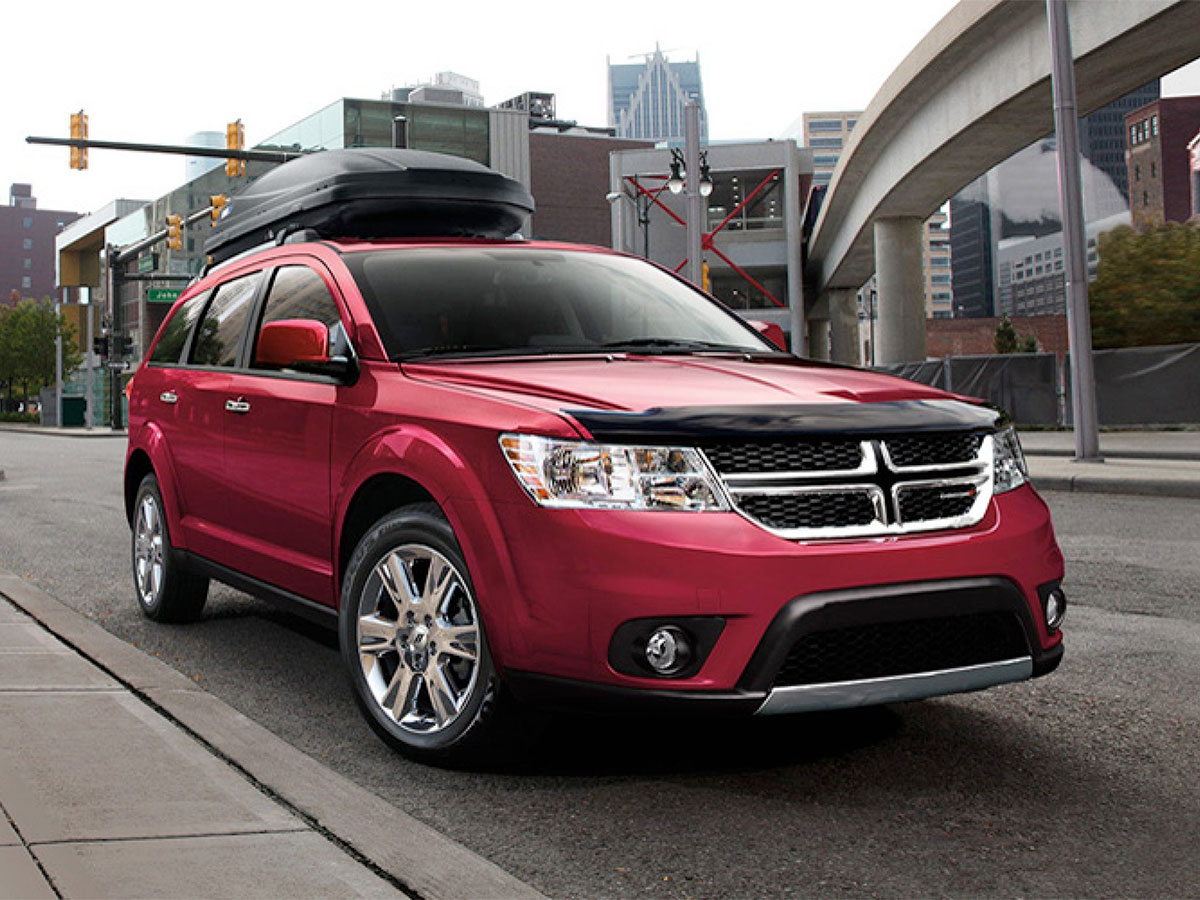 Dodge Journey Tire Sales & Services in Los Angeles, CA
Trying to find a single service center that offers the right tires and tire services in Los Angeles for your Dodge Journey is no longer a hassle. At Los Angeles Chrysler Dodge Jeep Ram, we offer leading tire brands, sizes, and parts you need for your Dodge Journey.
Tire Sales
When you visit our tire service center, you can choose from the leading tire brands
Firestone
Goodyear
Michelin
These are just a few of the options you can find. You can also get them in different types, based on the performance and use you have for your Dodge Journey.
Tire Inspection
Over time, your tires will start to wear and need to be inspected. Our team of certified technicians knows how to determine if your tires are wearing evenly, if they need pressure added, or if there is damage. They will put your Dodge Journey on the lift and give each tire inspection from the tread to the air.
Tire Rotation
When you bring your Dodge Journey into the service center to have your oil changed, our technicians will also rotate your tires at your request. It is highly recommended that to maximize your tires' life and have them wear evenly, they should be rotated either front to back or left to right at each oil change. If your tires are not properly rotated, you will find one or more will wear faster than the rest have to be replaced individually. This cost is more expensive over time than purchasing a set at once.
Tire Repair/Patch
Sometimes your tires capture sharp debris and nails on the highway. This can lead to constant leaks in your tires and damage to your tread if it is not fixed right away. If you believe you have a nail or something else in your tire, you need to bring it in to be patched. Continuing to drive with damage to your tire will destroy the tread and force you to have to buy a new tire.
Schedule Your Service Today!
If your Dodge Journey in the Los Angeles area is in need of tire services or new tires, come by Los Angeles Chrysler Dodge Jeep Ram for all of your tire needs. We will help you get a new set of tires or service the set you already have. Enjoy our comfortable waiting area while we service your vehicle, drop it off, and pick up later when convenient for you. Schedule your service online or give us a call today. We look forward to seeing you soon.
Schedule Service
---
Los Angeles Chrysler Dodge Jeep Ram Service Center Amenities
Kids Play Area
Complimentary Beverage & Coffee Bar
Complimentary Snacks
Beautiful New Facility
Luxurious Waiting Lounge
Vending Machines
Certified Mopar Technicians
Friendly and knowledgeable Service Advisors
Genuine OEM Mopar Parts
Complimentary Shuttle Van
Hot Tea
---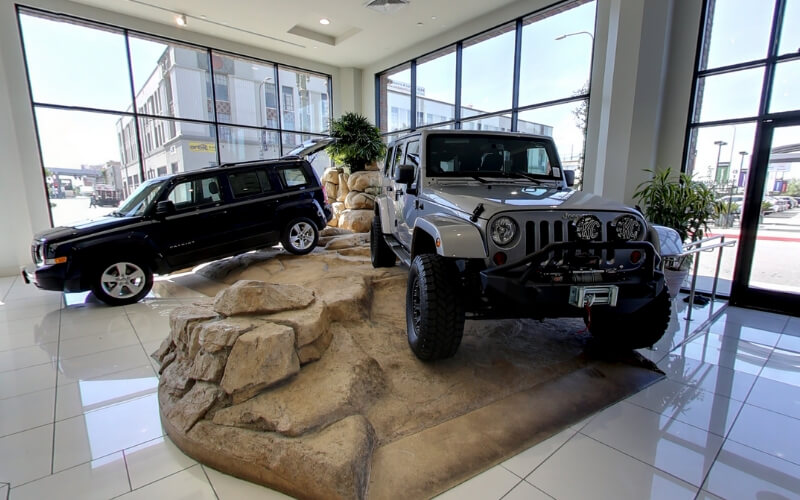 ---