Wheel Bearing Replacement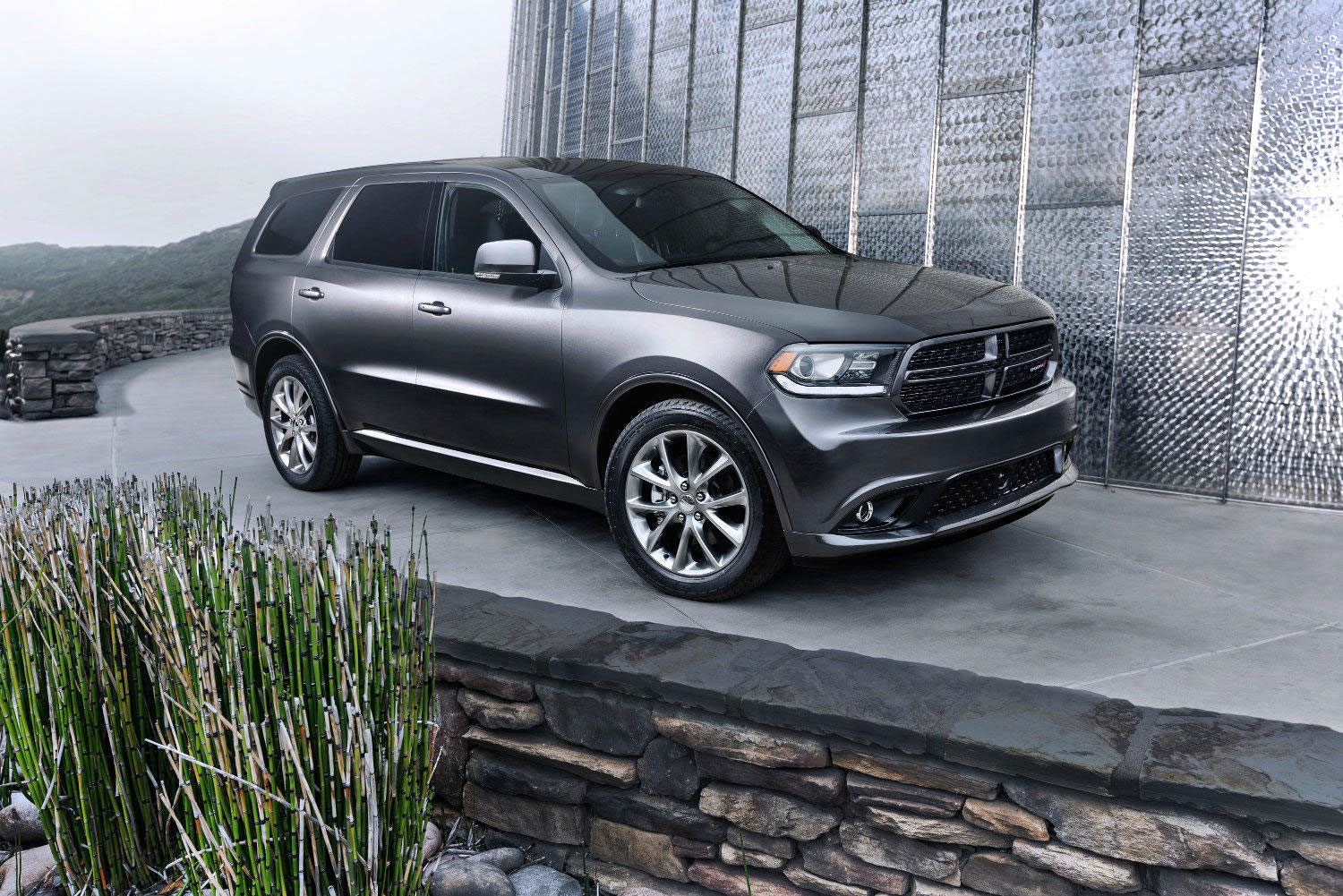 Need a New Wheel Bearing near Los Angeles
Bearing assemblies are an essential component of vehicle wheels. They are made with steel balls set inside a metal ring. The ring is filled with grease to keep the balls lubricated, a seal is put over the assembly to keep the balls and grease in it, and then the assembly is pressed into the wheel hub. The bearings serve to reduce friction buildup in the wheel hub as the wheels spin around.
They also help support the weight of the vehicle as it rests on the axles. In newer vehicles, the bearings typically come factory-sealed as a single unit, but in older vehicles, you can access the bearings to perform routine maintenance work and then reseal them. Wheel bearings are designed to last for up to 100,000 miles or more under normal conditions.
Schedule Service
How to Tell When the Bearings are Going Bad
Wheel bearings are susceptible to damage from heat and moisture. Heat is typically produced when the lubricating grease in the bearings goes bad or leaks out. Another way bearings go bad is when the car is driven through pools of water on the road that is higher than the axle on your car.
Water can get pushed up into the bearings and break through the seal. If a wheel bearing assembly breaks down for any reason in the Los Angeles, Huntington Park, and Lynwood, communities, stop by our service center today!
Delaying service could result in a massive failing of the bearing which can also result in the wheel coming off of your car while driving.
There are several ways to tell if you have a bad wheel bearing:
Sounds: You will start to hear faint rumbling, grinding, clunking, or other sounds as you drive. The sounds will gradually grow louder the longer you delay have servicing work done.
Vibrations: You will start to feel the affected wheels vibrate.
Brake Pad and Rotor Wear: As the wheel loosens because of bad bearings, it will cause uneven wear on your brake pads and rotors. In some cases, it will also lead to uneven wear on the tires.
Brake Failure: With ABS brake systems, the vibration from bad bearings can interfere with the sensors and prevent your brakes from stopping your car properly.
Schedule Service
Why Los Angeles Chrysler Dodge Jeep Ram
Los Angeles Chrysler Dodge Jeep Ram has trained and certified technicians using state-of-the-art equipment and genuine Mopar parts to fix or replace all of your wheel and tire issues. We offer services such as tire rotation, two and four wheel alignment, balancing, and repairs.
---
Los Angeles Chrysler Dodge Jeep Ram Service Center Amenities
Kids Play Area
Complimentary Beverage & Coffee Bar
Complimentary Snacks
Beautiful New Facility
Luxurious Waiting Lounge
Vending Machines
Certified Mopar Technicians
Friendly and knowledgeable Service Advisors
Genuine OEM Mopar Parts
Complimentary Shuttle Van
Hot Tea
---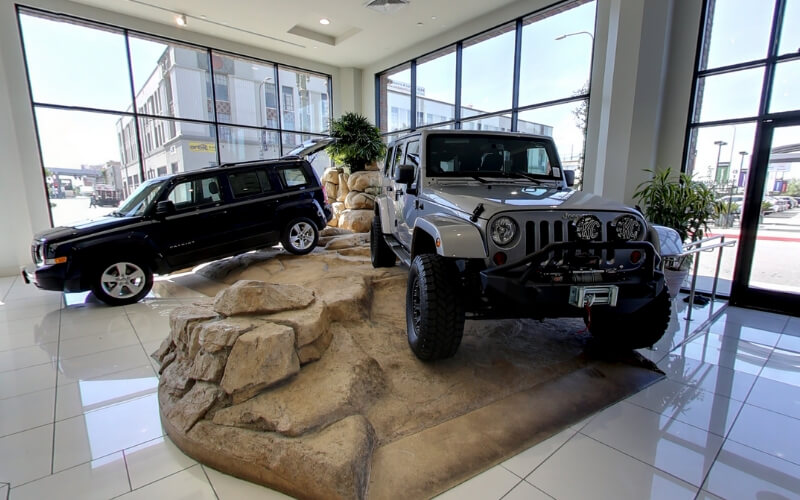 ---