East Los Angeles, CA Battery Service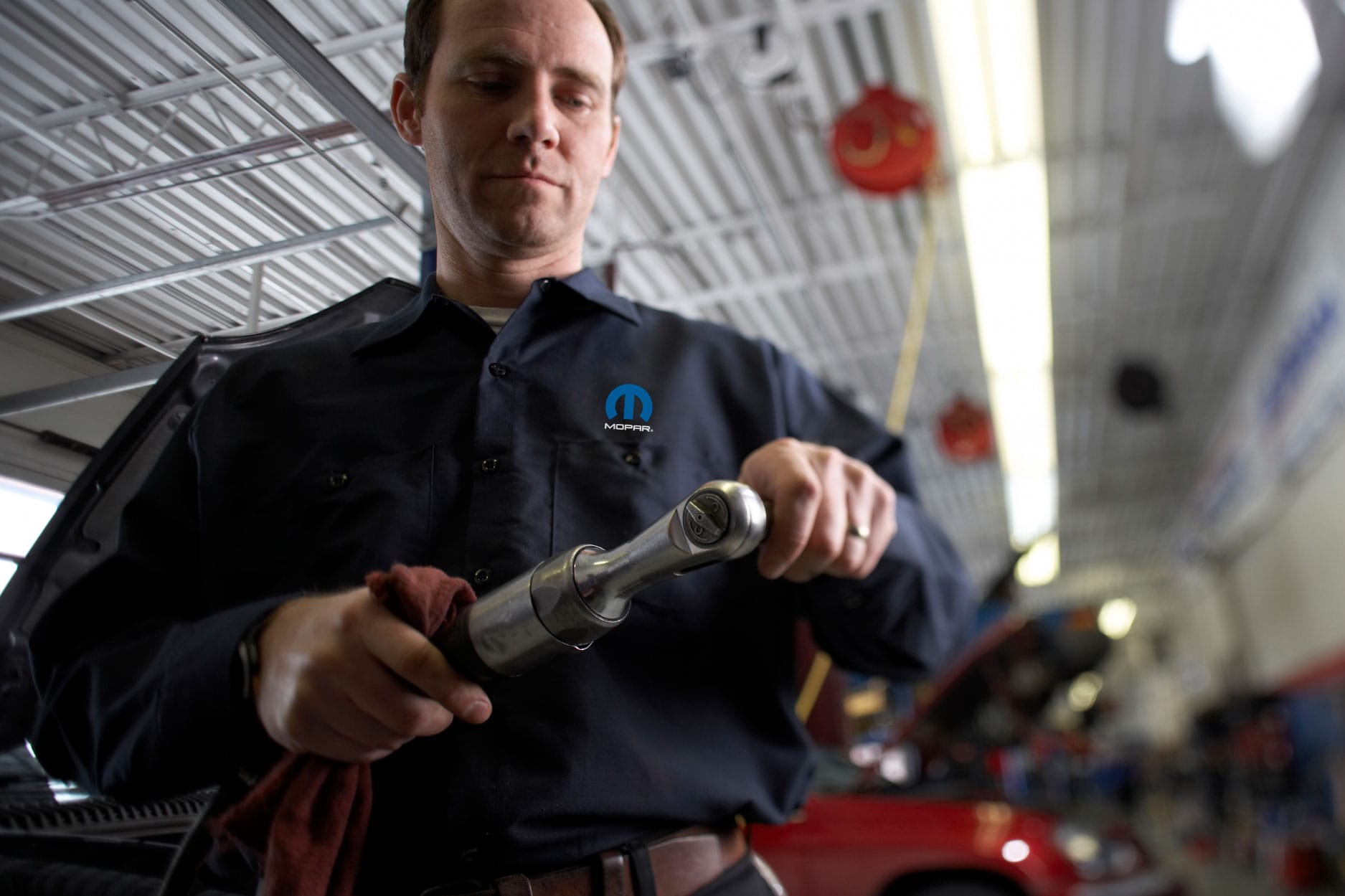 CDJR Battery Service for East Los Angeles Drivers
There are many different important parts that are necessary for you to be able to drive your car safely and efficiently. One of the most important parts of all is your car battery, which is responsible for powering all of the electrical functions of your car. Without a functional battery, you would not be able to turn your car on. Due to this, you must have all battery services done when necessary.
What are Battery Services all About?
Generally speaking, you should expect that your vehicle battery will last for five years or more. However, if your battery appears corroded when opening the hood or is not working well, you should have it tested. It would also be a good idea to have a battery inspection and testing service done whenever you come in for another vehicle service. With a battery testing service, the technician will test the power and reliability of the battery. They may then recommend a full replacement.
Schedule Service
When to Schedule Battery Service
Since the battery of your car is so important, it is always necessary for you to come in for service whenever you can. When you can stay current with the battery testing, you will know that your battery is working well. This will also guide you if you need to replace the battery, which will drastically reduce the risk of your battery failing unexpectedly.
Consequence of Not Testing Your Battery
If you avoid testing the battery for too long, it could be an issue for you in the near future. A battery that is not tested may start to struggle surprisingly. Pretty soon, you will find that turning on your car will be challenging. This could then leave you in a difficult situation if you are stranded without the ability to turn on your car. It is recommended to schedule battery service before this happens.
Los Angeles Chrysler Dodge Jeep Ram Service Department
If you need to have your battery tested or are in need of batteries for sale near East Los Angeles, Los Angeles Chrysler Dodge Jeep Ram is a great place to bring your vehicle to. The Los Angeles Chrysler Dodge Jeep Ram is a local and independently owned service center. This conveniently located service center can provide you with all of your battery testing and inspection service needs and can help you get into a new one when the time comes. Due to this, it continues to be a top option for those all over the Los Angeles, Huntington Park and Lynwood, CA area.
Schedule Service
---
Los Angeles Chrysler Dodge Jeep Ram Service Center Amenities
Kids Play Area
Complimentary Beverage & Coffee Bar
Complimentary Snacks
Beautiful New Facility
Luxurious Waiting Lounge
Vending Machines
Certified Mopar Technicians
Friendly and knowledgeable Service Advisors
Genuine OEM Mopar Parts
Complimentary Shuttle Van
Hot Tea
---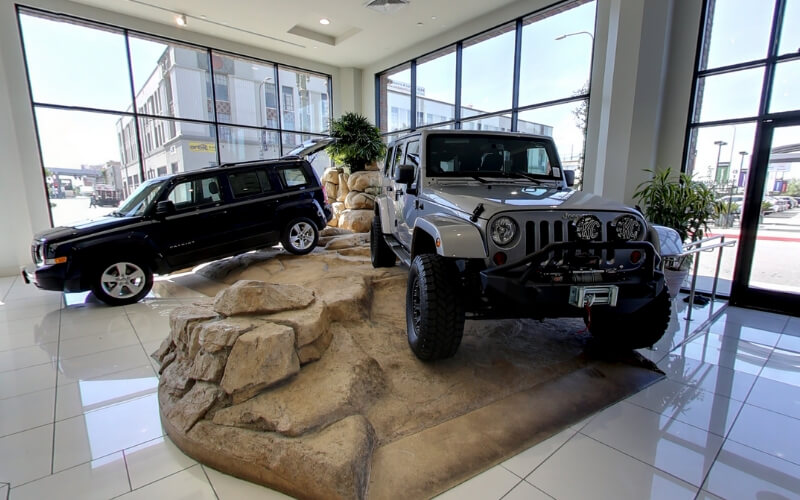 ---