Chrysler Dodge Jeep Ram Service in Los Angeles, CA
You can always rely on Los Angeles Chrysler Dodge Jeep Ram for top-quality automotive services. Many customers put their trust in our Service Center for all of their maintenance and repair needs in Los Angeles, Huntington, and Lynwood. Choosing a certified service center over independent shops will always be beneficial especially when you have access to the region's best team of certified expert technicians within driving distance. Our Chrysler Dodge Jeep Ram technicians have years of experience, extensive automotive training, expert knowledge, and access to computerized equipment to keep your vehicle in tip-top shape for many years of happy driving. Check out our service videos to learn exactly what to expect when you come in for service.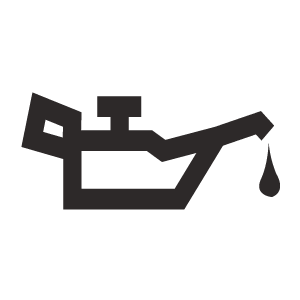 Oil Changes
Oil changes are hands-down the most important means of taking care of a vehicle for maximum life performance. Oil changes aren't as simple as they once were because there are traditional, synthetic, and semi-synthetic options. Each has advantages and disadvantages the driver must consider. Still, most important is what the car was designed to use, and that's something the dealership understands and will use what works best for the engine of each make and model of vehicle.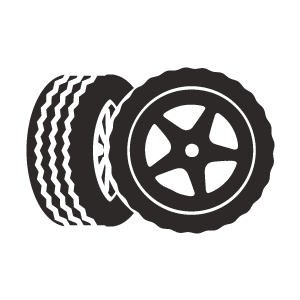 Tires
Tires have to be rotated and balanced to maintain their life expectancy, and eventually, need to be replaced. Great tires are more expensive than generic ones but are worth the value in the long term based on performance and life expectancy. There are also mid-ranged tires, so it's important to discuss your needs with a certified technician familiar with your car to determine which tire will work best for your situation.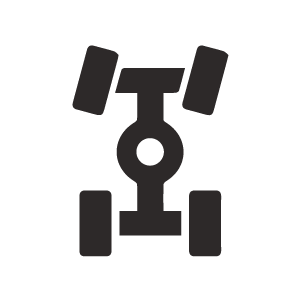 Alignment
Alignment services aren't needed as often as oil changes and tire replacement but are just as crucial to the vehicle's overall function. When the alignment is out of balance, it can be detrimental to vehicle handling, gas mileage, and overall performance. If the alignment weren't adjustable, it would break, but it comes out of adjustment from time to time because it is flexible. Therefore, the engineer who designed the vehicle incorporated a system that makes it fairly easy and inexpensive for a professional technician with the proper tools to correct the alignment when needed.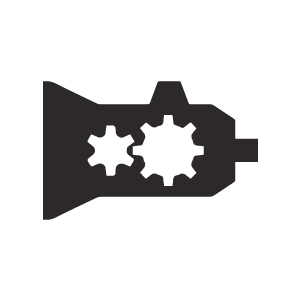 Transmission
The transmission is built to last years and over 100,000 miles of driving, but will likely need to be replaced at some point with modern cars which are expected to drive over 300,000 miles before reaching their last leg. Transmission services, repair or replacement, are expensive. They're worth the cost because of how a new or rebuilt transmission will extend a car's life. With that said, the expense is enough to explain why the job has to be done right and prevent having to do it twice.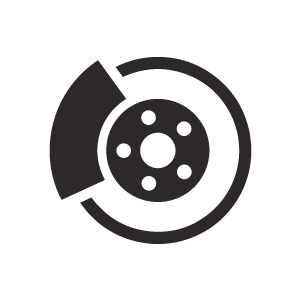 Brakes
Brakes are a system of parts that need a routine inspection to ensure safe driving daily. Front or rear brake pads and brake fluid exchange are the most common aspects of regular brake maintenance. Rotors also need to be resurfaced or replaced occasionally, and eventually, the brake master cylinder might need to be replaced. Further considerations involve the brake lines which carry the hydraulic brake fluid, as they can become damaged over time or due to a specific incident.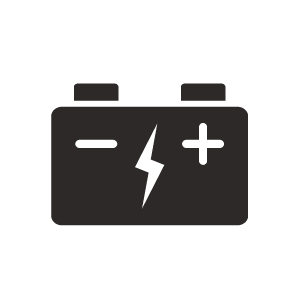 Batteries
Batteries are an aspect of every car which is integral to proper running. There is a wide range of pricing for batteries, and this is a case of, "You get what you pay for." Not every vehicle needs the high end, most expensive battery available. However, very few cars benefit from the cheapest battery you can find. Batteries have a life cycle based on two factors; everyday use and not letting them completely discharge. Cheap batteries rarely last more than a year; expensive ones will last for years to come if taken care of. Neither will work well if you leave the lights on and allow it to fully drain, as it won't recharge after such misuse properly.
Additional Services
At Los Angles Chrysler Dodge Jeep Ram every service includes a multi-point inspection and technicians are highly trained and certified to perform whatever work you may need on your vehicle including:
Belts, Hoses, Fluids
Headlights
All Fluid Level Checks & Corrections
Tune-Up
Genuine Routine Maintenance
The truth is that routine maintenance is the best way to make sure that your vehicle runs efficiently and is as safe as possible every day,
even when driving less
. The Los Angeles Chrysler Dodge Jeep Ram Service Center is equipped to provide any essential maintenance service such as oil change, brake inspection, repair, tire rotation, balancing, transmission, tune-ups, and so much more! We also provide peace of mind and warranty coverage for genuine manufacturer-approved parts and fluids installed on your vehicle. With the major importance of routine maintenance the expert have created a
MOPAR maintenance schedule
to ensure services are never missed. We also provide a special
Carte Blanche service
which saves you the hassle of scheduling out multiple service intervals, and saving our service department on costs that we can pass on to you.
Commercial Services
If you use your Chrysler, Dodge, Jeep, or Ram vehicle for commercial uses, Los Angeles Chrysler Dodge Jeep Ram offers services to those in need. From
commercial truck services
, to providing
commercial vehicle lifts
, we're here to help!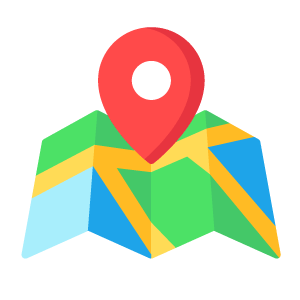 Service By Location: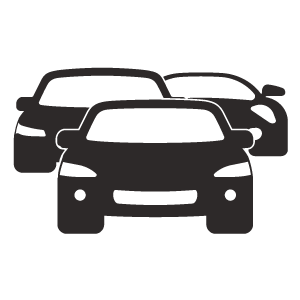 Schedule Mopar Maintenance & Repair Service
If you are ready to get the best automotive services in Los Angeles, then invest the next few moments scheduling a service appointment to have one of our certified technicians provide your service. If you have any questions about your Chrysler Dodge Jeep Ram or its service, contact us to speak with a service advisor about your situation. We welcome drivers from Huntington Park, Monterey Park, East Los Angeles, Glendale, CA, Hollywood, and Inglewood, CA to make the short trip for MOPAR-certified service. We can even provide service without an appointment through our
Mopar® Express Lane
. Need an
oil change
or
brake service from East LA
? We have you covered.
---
Los Angeles Chrysler Dodge Jeep Ram Service Center Amenities
Kids Play Area
Complimentary Beverage & Coffee Bar
Complimentary Snacks
Beautiful New Facility
Luxurious Waiting Lounge
Vending Machines
Certified Mopar Technicians
Friendly and knowledgeable Service Advisors
---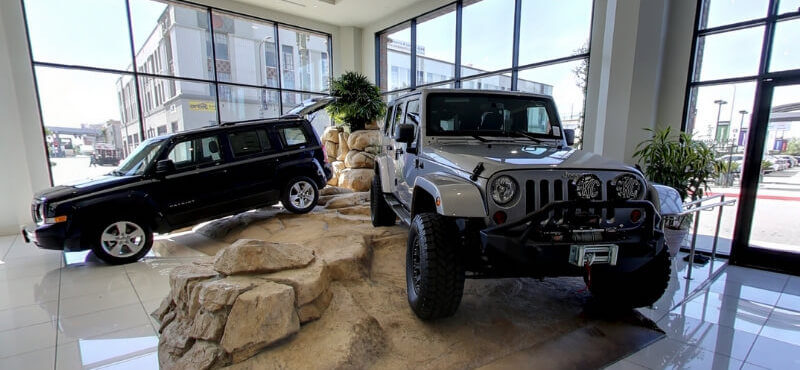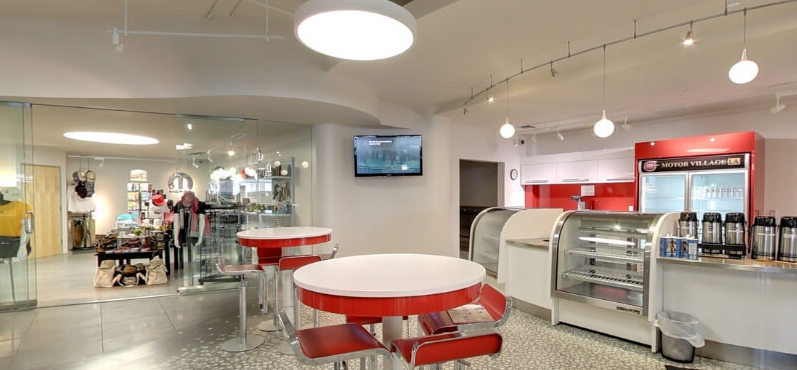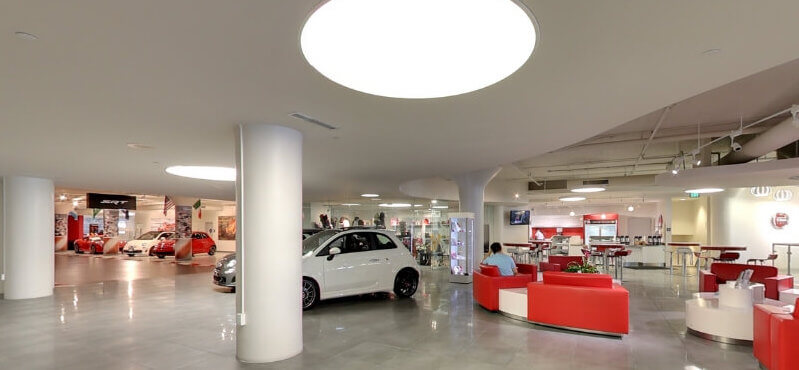 ---