Jeep Grand Cherokee Oil Change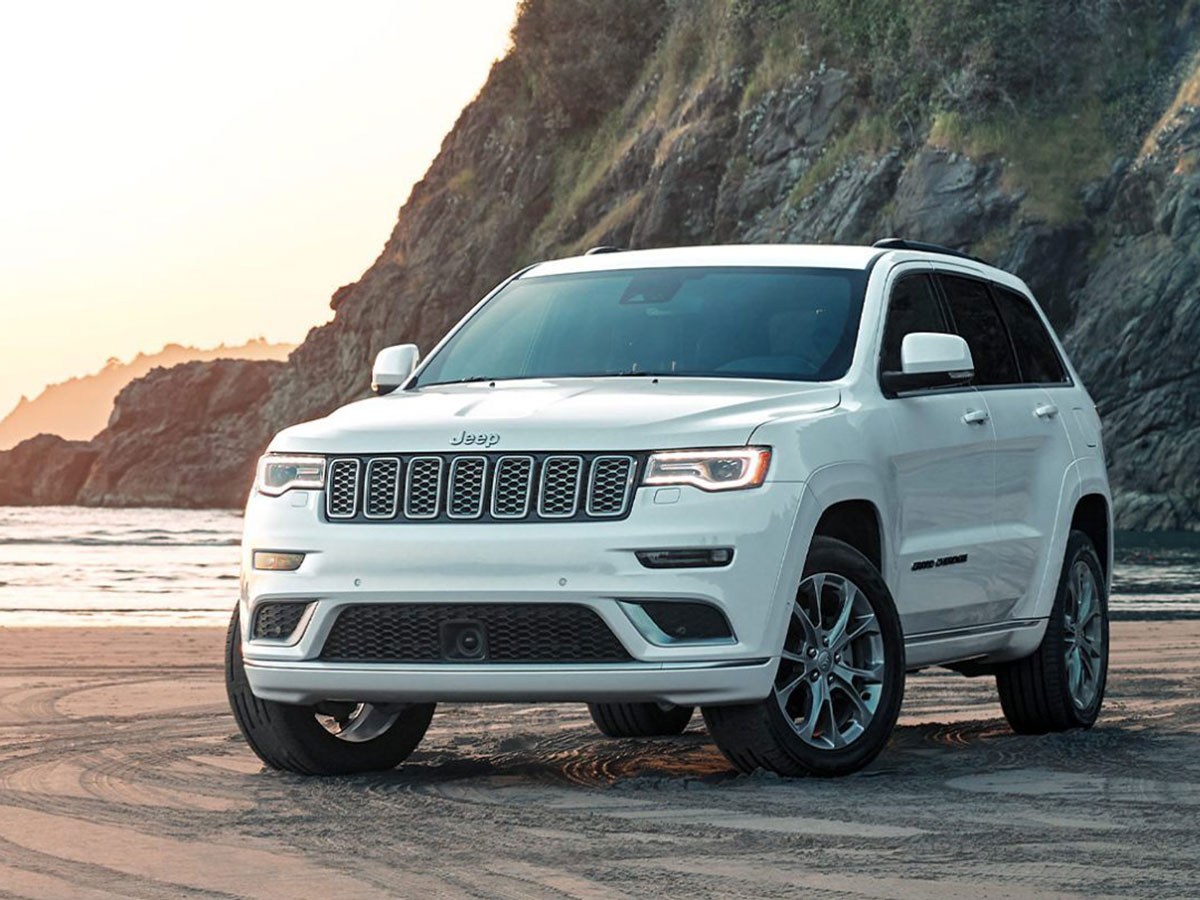 About Your Jeep Grand Cherokee's Oil Changes
Your Jeep Grand Cherokee is a well-regarded award-winning SUV known for its toughness and versatility as an automobile. To keep your Jeep performing at its best does require regular upkeep and maintenance. Oil changes are among one of the most important and well known of automative maintenance items, and taking your car in for an oil change is an experience shared by all car owners.Despite being common oil changes are highly important.
Why Oil Changes Are Important
Fresh oil keeps your Jeep's engine properly lubricated, helps remove build up such as dirt and other debris, and helps keep the engine from getting overheated. By keeping up to date on oil changes, you improve your Jeep Grand Cherokee's performance and also help it last longer. There is also your safety and that of other drivers to consider as old oil can lead to engine problems randomly impacting your Jeep's performance and responsiveness.
How Often Should You Get Your Jeep Grand Cherokee's Oil Changed
When tracking oil changes, you should consider the type of oil you have in your Jeep as full synthetics last longer than traditional motor oil. In general, you should change traditional motor oils every 3,000 to 5,000 miles on average with a full synthetic oil should be changed every 10,000 to 15,000 miles. Several factors can affect how long your oil lasts, including how you drive, the conditions you drive in, and daily traffic.
The Dangers Of Old Oil in your Jeep
Life is often busy in both the professional and private sense however, just because its easy to miss an oil change doesn't mean you should. Old oil loses the ability to keep your engine running properly, leading to performance and finical issues. Old oil can easily cause your engine to overheat to seize up, leaving you on a roadside in Huntington Park with a car that no longer starts or runs properly. Also, over a long enough period, the damage old oil can cause to your engine can result in expensive repairs.
Trust Your Jeep Grand Cherokee's Maintenance to LA CDJR
There is no shortage of Jeep Grand Cherokee Los Angeles oil changing service providers such as dealerships or independent mechanics. At Los Angeles Chrysler Dodge Jeep Ram, we stand out from the rest by offer amenities such as express services and a comfortable waiting area. Our work also speaks for itself as we only use genuine Mopar parts in a star-of-the-art facility and all of our technicians are fully CDJR certified. We offer the best Jeep Grand Cherokee oil change in LA and also serve Jeep owners in nearby cities such as Lynwood.
Schedule Service
---
Los Angeles Chrysler Dodge Jeep Ram Service Center Amenities
Kids Play Area
Complimentary Beverage & Coffee Bar
Complimentary Snacks
Beautiful New Facility
Luxurious Waiting Lounge
Vending Machines
Certified Mopar Technicians
Friendly and knowledgeable Service Advisors
Genuine OEM Mopar Parts
Complimentary Shuttle Van
Hot Tea
---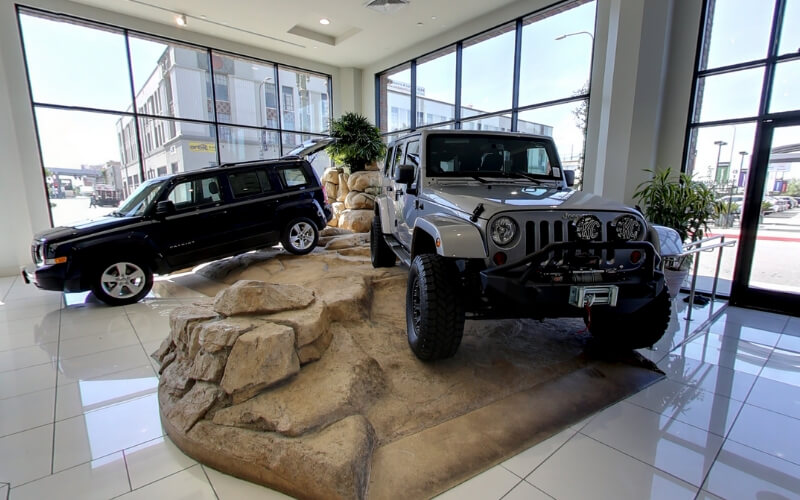 ---