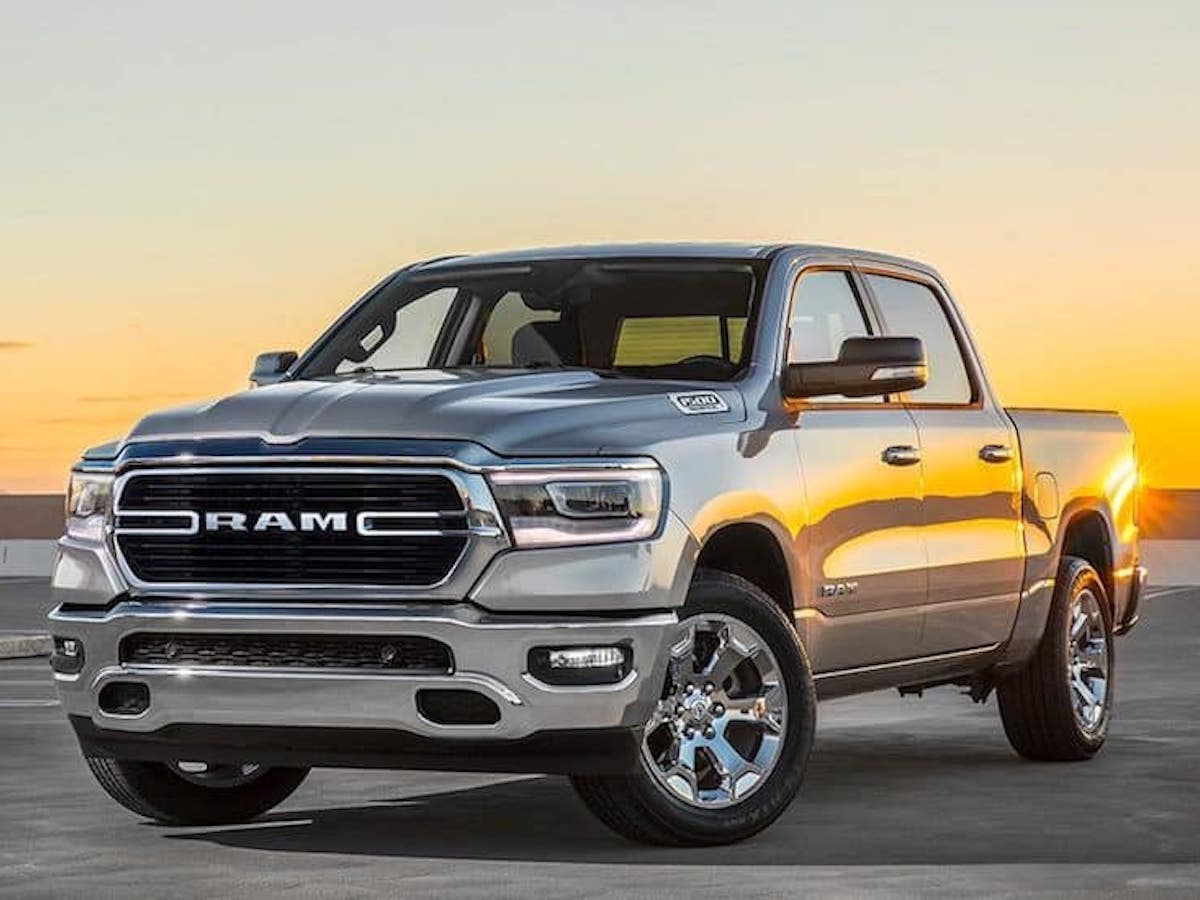 Automotive Transfer Case Service in LA
A transfer case is used on all four-wheel and all-drive Chrysler Dodge Jeep and Ram vehicles to distribute the power coming from the transmission to the wheels. The transfer case takes the power and sends it to the front and rear differentials on a vehicle so both axles serve as drive axles.
The process can be done manually as in the case of four-wheel drive vehicles where you can shift into four-wheel or two-wheel drive, or it can be automatic as in all-wheel drive vehicles. Using a transfer case also helps the wheels on the front and rear axles to spin at different speeds which makes off-road driving more successful than when just using or putting the vehicle into two-wheel drive.
Importance of Your Vehicle's Transfer Case
The transfer case should be serviced about every 30,000 miles or so depending on how you drive your vehicle. If you use your truck or car to tow other vehicles or use your four-wheel drive setting often, this will put more pressure on the transfer case and it should be checked more often.
The oil in the case should also be changed when it is serviced to prevent early wear and tear on its internal parts. Old gear oil normally becomes contaminated with carbon and residues, and it can no longer provide the lubrication the gears need. The lubrication helps prevent a buildup of friction heat in the transfer case. This heat can destroy the case and render it useless.
Schedule Service
You should also watch out for signs the transfer case isn't working properly. If you are experiencing any of these, you should bring it into our LA auto service shop:
Trouble Shifting Gears: The transfer case needs a minimum amount of gear oil to function properly. If the gear oil gets too low due to a leak in the seal, the vehicle will have a hard time shifting a low to high gear or from high to low.
Grinding Noises: Low gear oil will also cause the metal parts to smash together and create a grinding sound.
Four-Wheel Drive Stops Working: Another symptom of low or bad oil is that the vehicle will not stay in four-wheel drive.
Oil Leaks: If the transfer case seal breaks, the oil inside of it will leak onto your driveway. The oil will be reddish-looking and will puddle under the transfer case.
Schedule Service
Los Angeles Chrysler Dodge Jeep Ram
We have CDJR certified technicians who are trained to work on the different types of transfer cases on all the makes and models made by Chrysler, Dodge, Jeep, and Ram. We have a state-of-the-art facility, and we use genuine Mopar parts on the vehicles we service. For those on the run, we have an express service available. We also have a comfortable waiting room for you to relax in while we get your vehicle back in shape.
We are proud to service the Huntington Park and Lynwood, CA, communities in addition to Los Angeles.
---
Los Angeles Chrysler Dodge Jeep Ram Service Center Amenities
Kids Play Area
Complimentary Beverage & Coffee Bar
Complimentary Snacks
Beautiful New Facility
Luxurious Waiting Lounge
Vending Machines
Certified Mopar Technicians
Friendly and knowledgeable Service Advisors
Genuine OEM Mopar Parts
Complimentary Shuttle Van
Hot Tea
---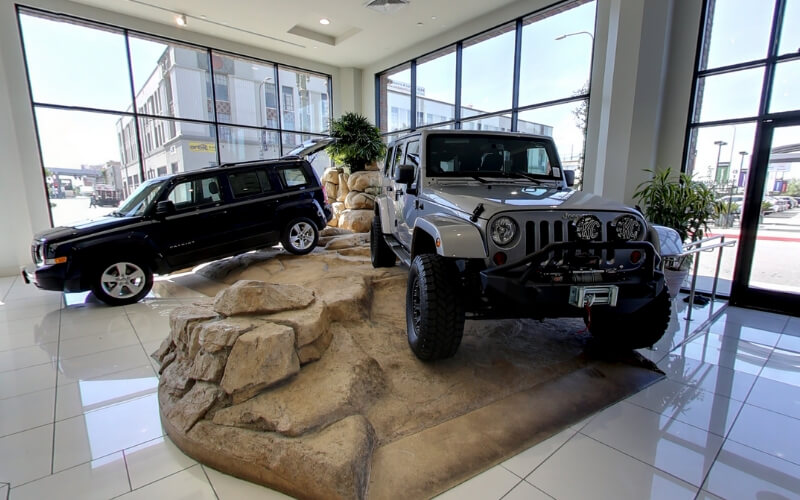 ---