Steering Shaft Lubrication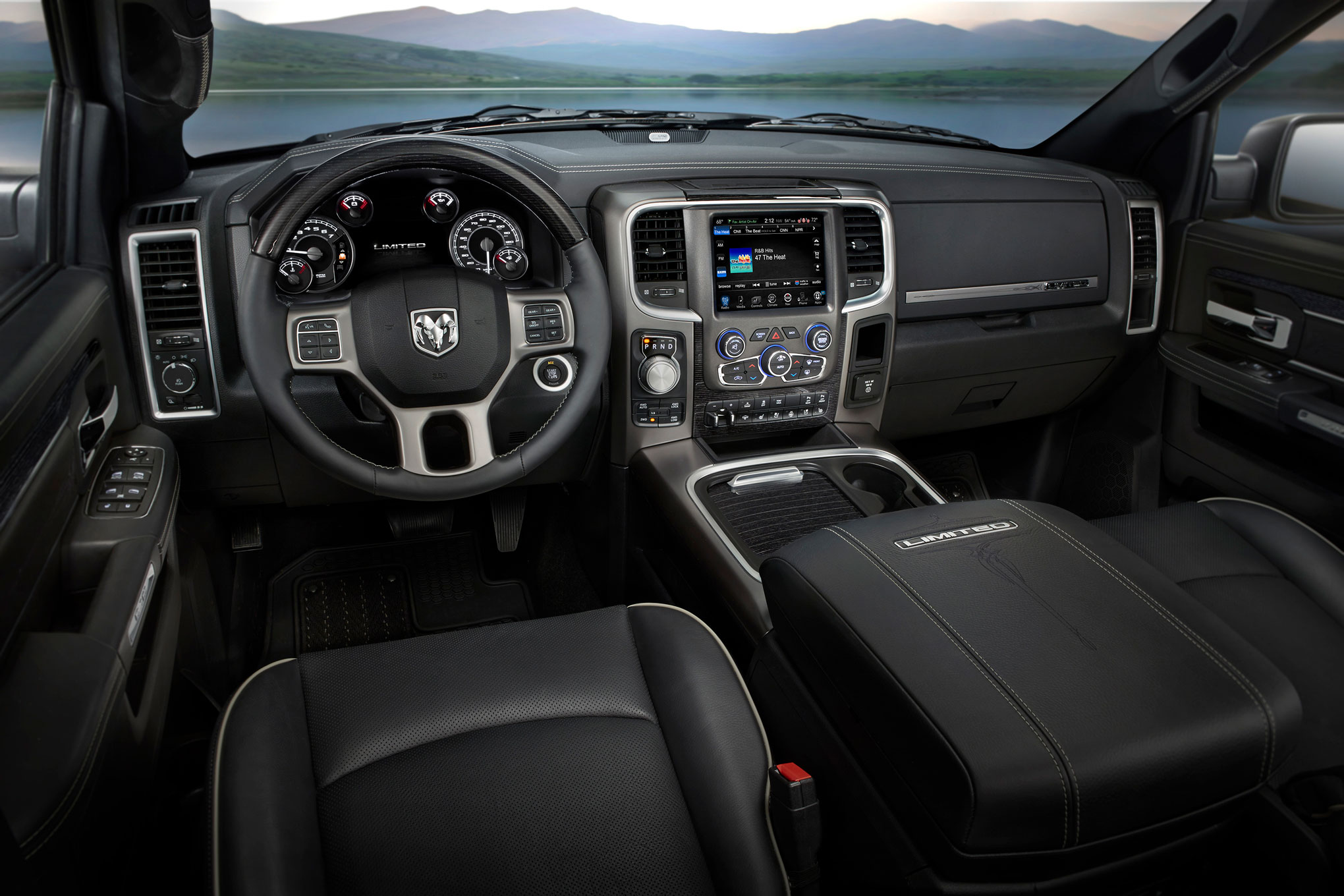 Lubricating Your Steering Shaft
Your steering shaft is what helps you steer your car and make sure the wheels are going in the appropriate direction. Sometimes this shaft needs to be lubricated to help facilitate easy motion. Your steering shaft or steering column is responsible for moving your wheels to the corresponding position. This shaft needs to be lubricated in order for it to turn and move smoothly and without a great deal of effort on your part.
As you drive your car the steering shaft is going to rub off a bit of the lubricant that was applied to it making it harder and harder to drive as the lubricant is either used up or dries up. this lubricant is something that can be reapplied as needed and with proper lubrication, you can keep your steering shaft moving smoothly and easily.
Schedule Service
Importance of Steering Shaft Lubrication
Steering shaft lubrication is something that might be needed if you do repairs to the steering column, if you replace it, or if you are having an issue with a steering column that simply does not move as freely as it should. Steering shaft lubrication is something that you might need to have done if you have had your car for a long time and you notice that it is getting harder and harder to steer or to move the steering shaft and steering wheel.
Lubrication can help to loosen things up and get your car steering wheel moving freely again with little effort. This is a great service that will help you to determine if your steering issues are larger than you might think or if the only thing you really need is to lubricate the steering shaft.
What happens if I Delay a Steering Shaft Service?
Delaying this type of service is going to result in a steering shaft that is going to get progressively harder and harder to turn. You need to make sure that if you are having issues with your steering shaft that you take the time to get them taken care of quickly rather than waiting longer and possibly causing more damage or making your car harder and harder to drive.
Schedule Service
Los Angeles Chrysler Dodge Jeep Ram Service Center
Our service center offers express service, state of the art equipment, comfortable waiting area and so much more. We also offer genuine MOPAR parts and certified technicians so that you can be sure your car is in the best hands possible.
---
Los Angeles Chrysler Dodge Jeep Ram Service Center Amenities
Kids Play Area
Complimentary Beverage & Coffee Bar
Complimentary Snacks
Beautiful New Facility
Luxurious Waiting Lounge
Vending Machines
Certified Mopar Technicians
Friendly and knowledgeable Service Advisors
Genuine OEM Mopar Parts
Complimentary Shuttle Van
Hot Tea
---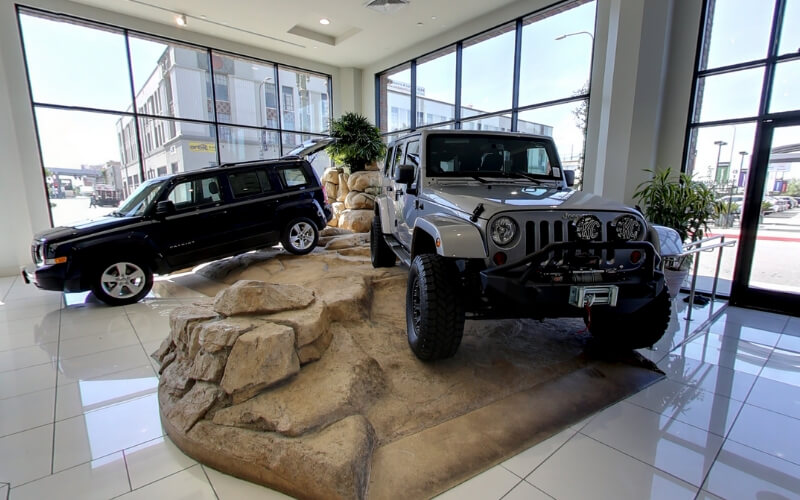 ---