Importance of Maintenance Even When Driving Less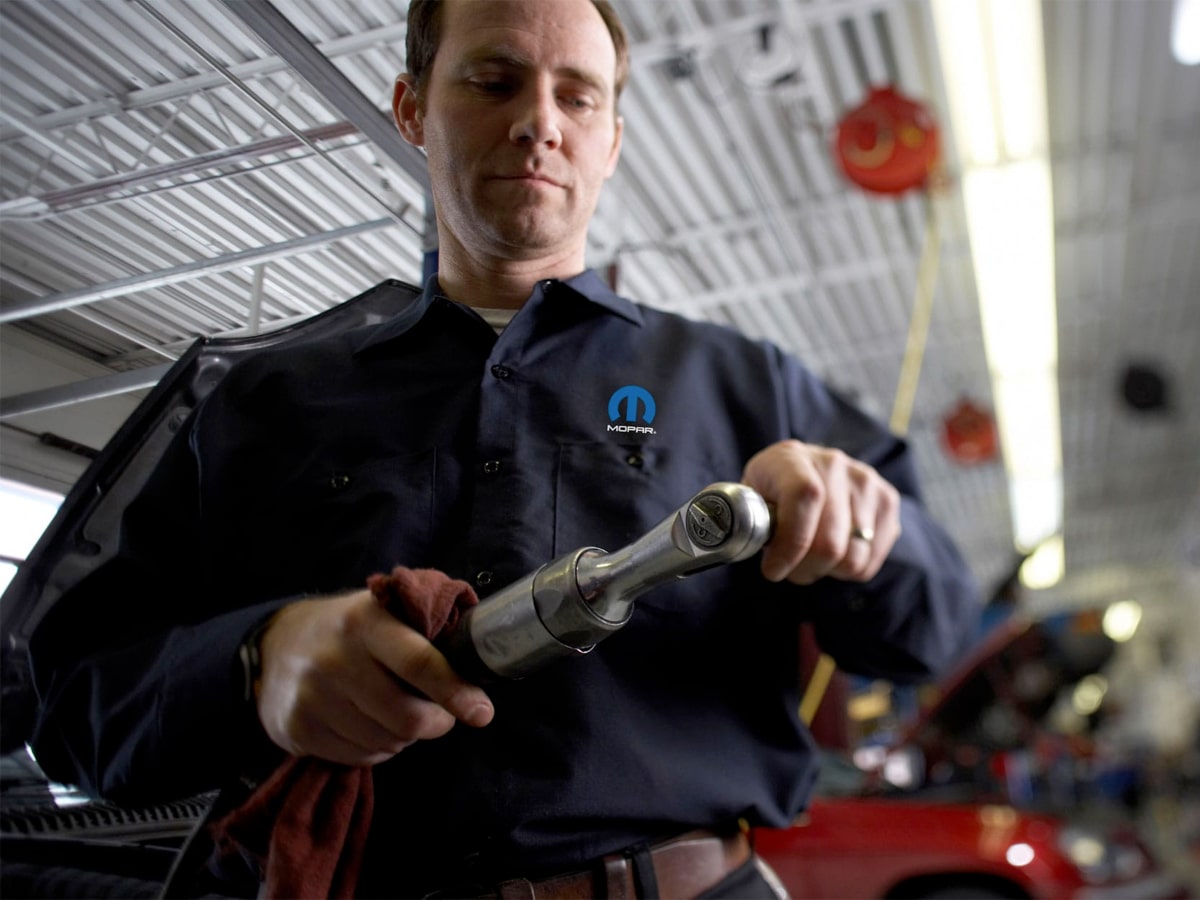 The Importance of Maintenance at Los Angeles CDJR - Even When You're Driving Less
If you're like most car owners out there, you probably think that maintaining your car isn't your top priority when you're driving less frequently than you usually do. And, to some extent, you're right. Certain items require less maintenance as you put fewer miles on your Chrysler, Dodge, Jeep, or Ram vehicle. However, all vehicles are exposed to different types of wear when they're left parked for extended periods of time, and it's important to be aware of these risks if you're not driving as much as you usually do. So, if you find that you're driving less for one reason or another, make sure to still schedule your regular maintenance items with LA CDJR, where we'll make sure your vehicle is kept in excellent condition for when you need it again.
Risks Your Vehicle Faces When You Drive Less
Especially if your vehicle is not parked in a garage or under a protective covering, your vehicle will be vulnerable to many natural dangers that it may not be used to experiencing. Cars parked streetside or near trees are vulnerable to damage from falling objects such as small animals, branches, and other debris such as fruits or nuts that fall from those trees. These same animals may take an interest in the wiring and tight spaces underneath your vehicle and can do damage that makes your vehicle inoperable when you need it again. It's also wise to remember that your fluids expire not only based upon mileage but also over certain periods of time. 10,000 miles or 6 months for a full-synthetic oil change, for example. Make sure that your vehicle is ready for regular operation when you need it again by keeping up with your maintenance items at Los Angeles CDJR.
Inspection Services Are a Great Way to Prepare Your Vehicle for Regular Driving Again
Your vehicle may not necessarily need new parts when you start to drive again, but having your vehicle's major systems inspected before setting off again is a great way to guarantee your vehicle is ready for regular use. Scheduling brake inspections, transmission inspections, and battery inspections are great ways to ensure that these systems are going to be ready for regular use again, and scheduling a multi-point inspection is your best bet of having every inch of your vehicle inspected for defects.
Come Visit LA CDJR's Beautiful New Facility
Our facility is completed with a luxurious waiting lounge stocked with hot tea, complimentary snacks, and a complimentary beverage and coffee bar for refreshment purposes. Certified Mopar technicians and friendly, knowledgeable service advisors will earn your trust and repeated business when you trust us to maintain your vehicle at LA CDJR.
Schedule Service
---
Los Angeles Chrysler Dodge Jeep Ram Service Center Amenities
Kids Play Area
Complimentary Beverage & Coffee Bar
Complimentary Snacks
Beautiful New Facility
Luxurious Waiting Lounge
Vending Machines
Certified Mopar Technicians
Friendly and knowledgeable Service Advisors
Complimentary Shuttle Van
Hot Tea
---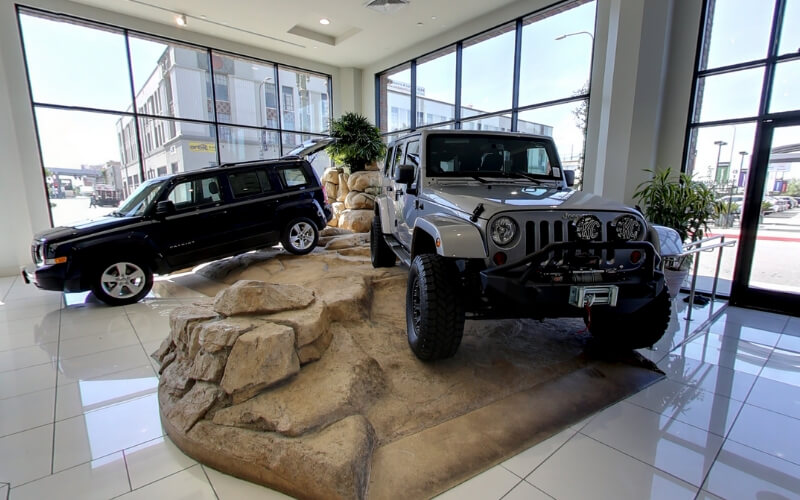 ---