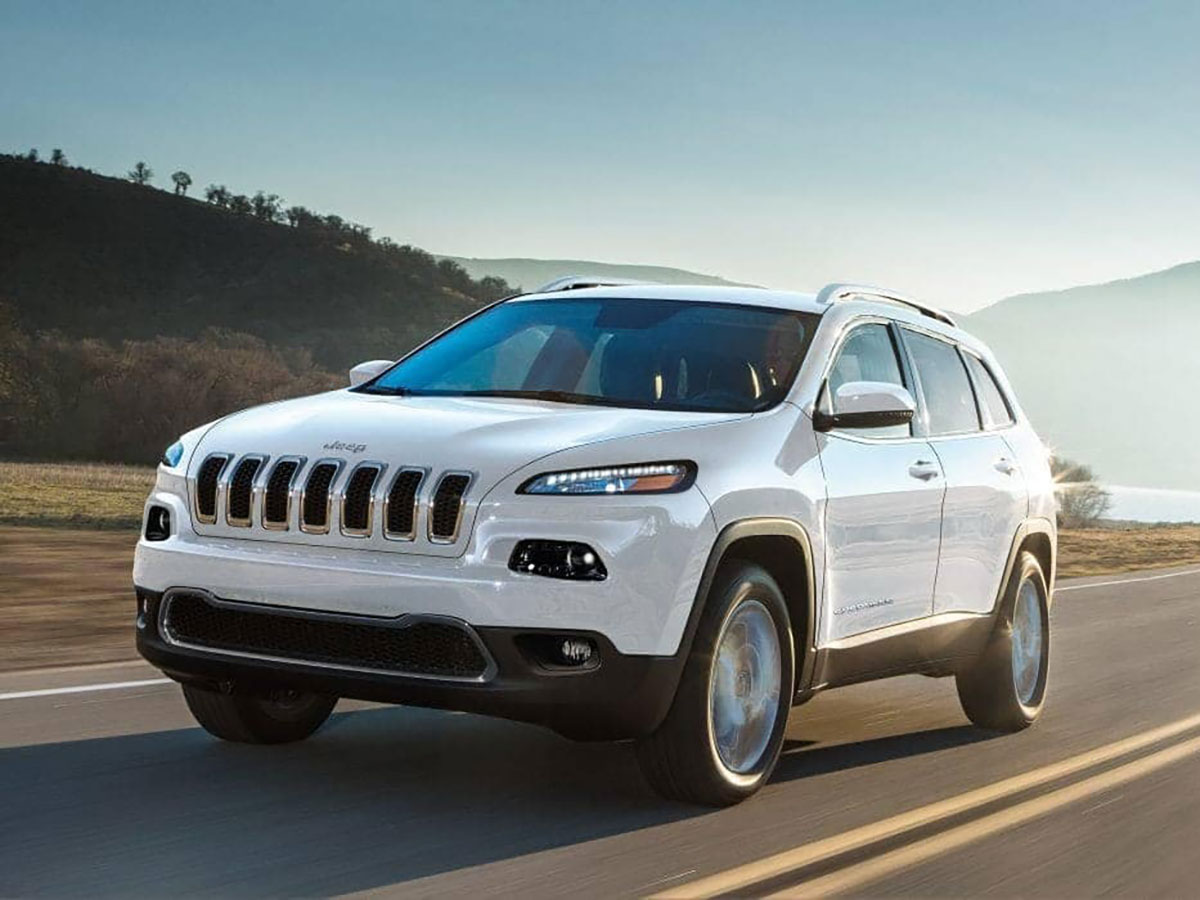 Jeep Compass Oil Changes - How They Help
Your Jeep Compass requires routine maintenance to keep you safe on the road. The most common service to keep your vehicle running smooth is an oil change. The very lifeblood of your engine is the oil that coats the pistons and internal combustion areas of your engine. This oil breaks down over time due to wear, engine deposits, and sludge and will change the color of the oil from a light color to an opaque, thick black color. Changing this oil at the required intervals is paramount to keeping your engine running at its' best. Jeep requires the engine oil to be replaced every 3,000 miles or every three months, whichever comes first.
Engine Oil Types
There are three different types of oil that you can use for an oil change: conventional oil, full-synthetic oil, and semi-synthetic oil. The conventional oil is the same OEM oil that Jeep uses for their Compass line. Semi-synthetic oil is a hybrid mix of OEM oil and synthetic oil to provide a higher degree of protection against engine wear. Full-synthetic oil is the highest quality oil that you can get for the best protection against engine wear.
Going Past Regular Intervals
Jeep doesn't recommend going past the regular intervals for oil changes, as this can increase the likelihood of possible engine damage down the road. When the oil's life is completely used up, this thick black oil offers little to no protection against deposits and harmful metallic sludge from entering your internal combustion chambers in your engine. These deposits and sludge can wreak havoc on pistons and other components and may lead to premature engine failure. The very best defense against these outcomes is to keep vigilant on your oil changes as it's a very small price to pay now for possibly much larger prices to pay later for engine repair or replacement.
Oil Changes in Los Angeles
There are many different locales that offer Jeep Compass oil changes in Los Angeles. Those different locales will not offer the Mopar-certified service techs, genuine Mopar parts, and attention to detail than Los Angeles Chrysler Dodge Jeep Ram. We provide a full-service to your Jeep when bringing your Compass in for an oil change. We check all of your fluids and top-off when necessary and we also provide windshield wiper blade replacement and fluid top-off when needed. We provide a Mopar-certified checklist to ensure that every component is running smoothly. Bring your Jeep Compass to Los Angeles Chrysler Dodge Jeep Ram for the best oil change service that your Compass deserves!
Schedule Service
---
Los Angeles Chrysler Dodge Jeep Ram Service Center Amenities
Kids Play Area
Complimentary Beverage & Coffee Bar
Complimentary Snacks
Beautiful New Facility
Luxurious Waiting Lounge
Vending Machines
Certified Mopar Technicians
Friendly and knowledgeable Service Advisors
Genuine OEM Mopar Parts
Complimentary Shuttle Van
Hot Tea
---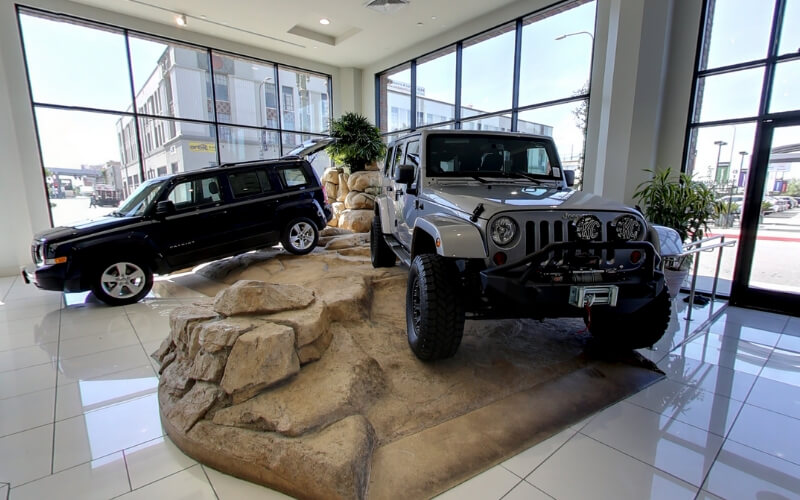 ---