Jeep Grand Cherokee Tire Sales & Services in Los Angeles, CA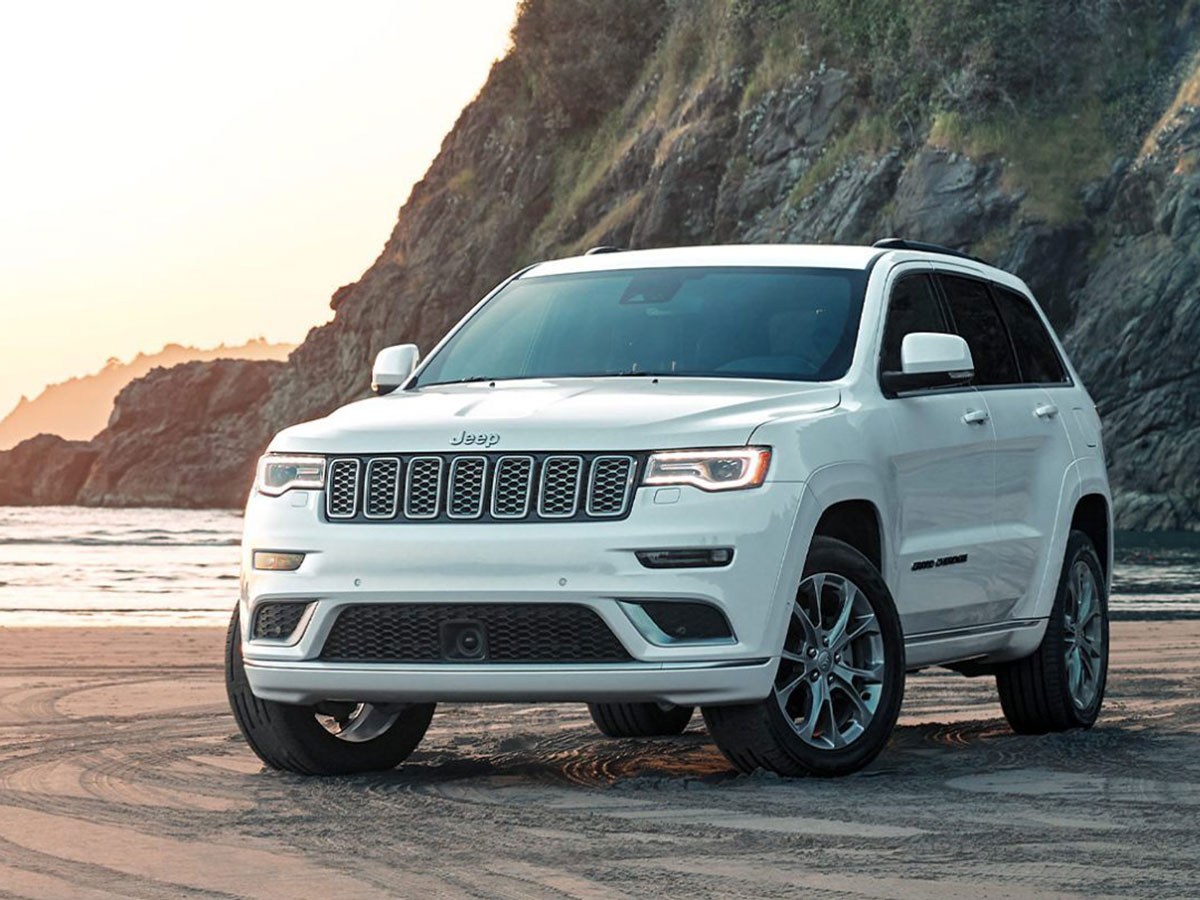 Jeep Grand Cherokee Tire Sales & Services in Los Angeles, CA
Every part of your Jeep plays an important role in keeping you safe and providing you with superior performance, but the tires are one of the most important components. If you want to make sure you're safe on the road, you need a fresh set of tires. This is why most experts recommend you have the tires on your Jeep serviced regularly and replaced when they start to wear down too much.
The tough part about tires is the fact that you've got so many options; if you want the best performance, it can be difficult to narrow down your search. If you're looking for the best tires and tire services for your Jeep Grand Cherokee, you can find exactly what you're looking for among the excellent selection at Los Angeles Chrysler Dodge Jeep Ram.
Schedule Service
Service Specials
Tire Inspections
If there's one thing you need to do to keep your tires in good shape, it's having them inspected. Regular tire inspections alert you to problems such as low tire pressure, worn tire tread and punctures, all of which can lead to a short lifespan for your tires. If you want your tires to last a long time, you need to visit Los Angeles Chrysler Dodge Jeep Ram for a routine tire inspections.
Tire Rotation
Having your tires rotated is the best way to keep them from wearing down too quickly in certain spots. Your vehicle will always put more weight on certain parts of the tire, so the only way to prevent that is to rotate to even out the wear. You should also have your wheels aligned every once in a while.
Tire Replacement
At a certain point, you'll have to replace your tires even if you take good care of them. At Los Angeles Chrysler Dodge Jeep Ram, we've got some of the best deals on tires from top brands, so you can get back on the road and drive with confidence and excellent performance without paying a fortune.
Tire Service Made Easy
The last thing anybody wants is to pay a fortune for tires for their vehicle only to have a problem a few months in. If you're looking for some of the best tires Los Angeles, CA, has to offer, you can count on Los Angeles Chrysler Dodge Jeep Ram. Not only do we have a great selection of tires, but we also give you great prices to make sure you can keep your car safe. Plus, we offer tire rotations, inspections and wheel alignment services to help you keep your tires in great shape for longer. Schedule your service online or give us a call today. We look forward to seeing you soon.
Schedule Service
---
Los Angeles Chrysler Dodge Jeep Ram Service Center Amenities
Kids Play Area
Complimentary Beverage & Coffee Bar
Complimentary Snacks
Beautiful New Facility
Luxurious Waiting Lounge
Vending Machines
Certified Mopar Technicians
Friendly and knowledgeable Service Advisors
Genuine OEM Mopar Parts
Complimentary Shuttle Van
Hot Tea
---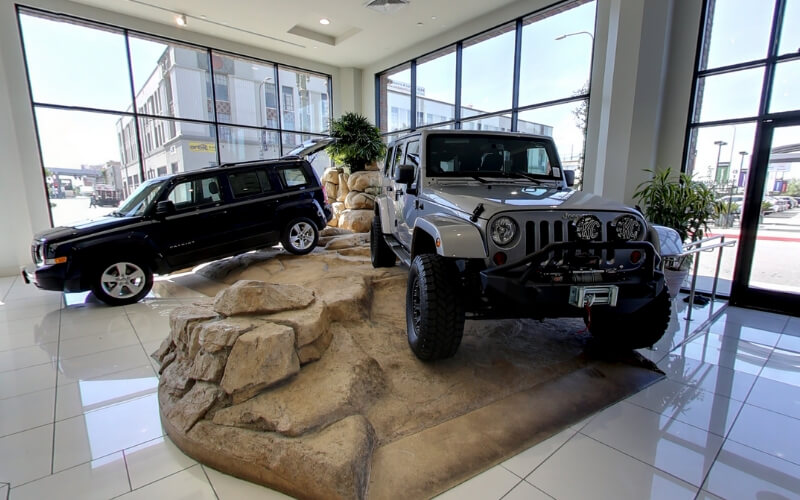 ---