Front Brake Pad Replacement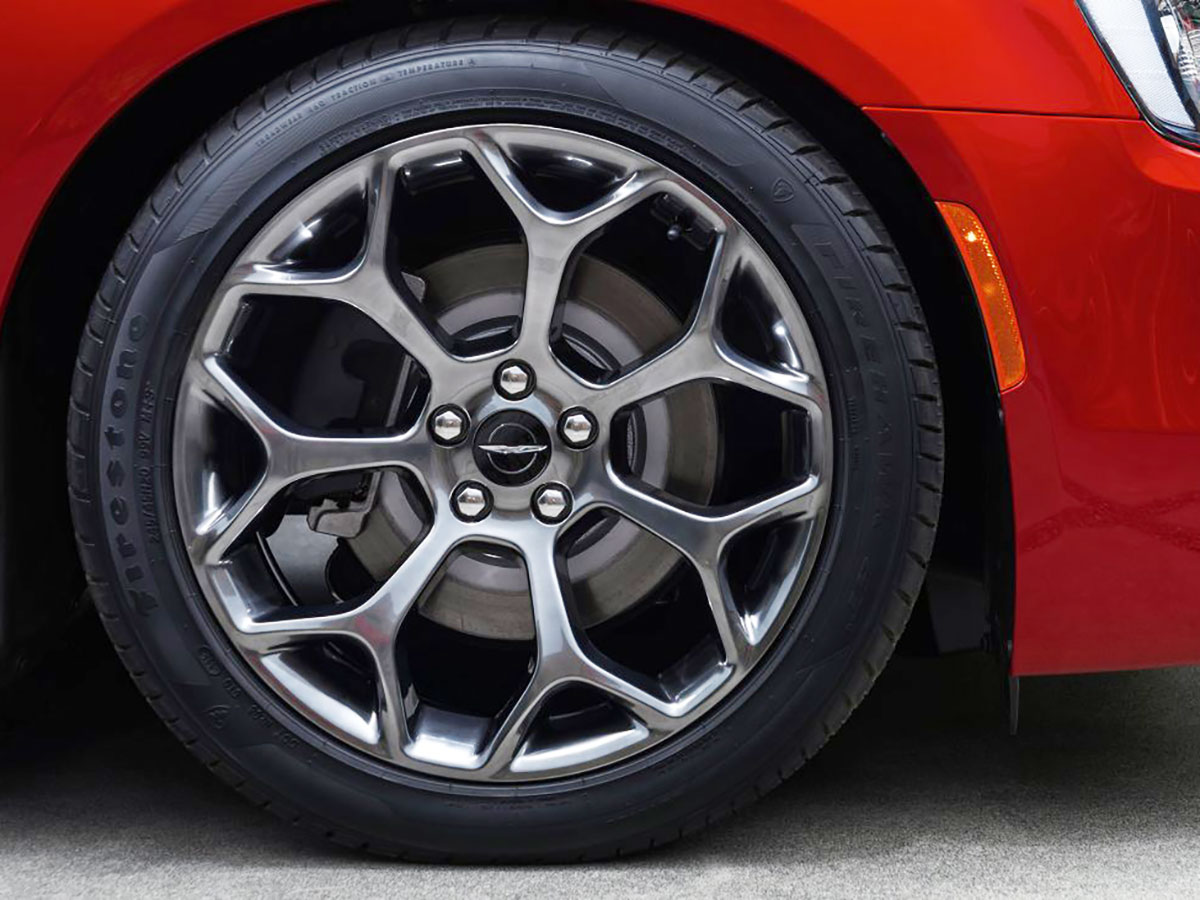 Front Brake Pad Replacement with Los Angeles Chrysler Dodge Jeep Ram
Your car's brake pads are an essential part of your overall braking system, and when you press down on the pedal, your front brake pads help bring your car to a stop. Over time the material that makes up your brake pads wears away, requiring them to be replaced by a certified professional. When you replace your brake pads with us at Los Angeles Chrysler Dodge Jeep Ram, our certified technicians always use OEM Mopar brake pads to guarantee a proper fit and the performance levels you expect from your automobile.
Why Do Brake Pads Need Replacing?
As you drive in Lynwood, even regular stopping for lights or slowing down to turn or park puts an immense amount of pressure on your car's front brake pads. The components that surround your car's brake pads are harder than the material your front brake pads are made of. Due to this, your brake pads wear down over time requiring they be replaced. Old brake pads reduce your car's responsiveness and can increase stopping time which can lead to accidents.
How Front Brake Pads Are Different From Rear Brake Pads
When replacing your car's front brake pads you cannot just use any Mopar branded replacement you have to use a set of brake pads specifically designed for the front of your car. This is because front and rear brake pads are different. These differences include the size and the shape of the brake pads as front brake pads are under more pressure than rear brake pads and because of this are designed differently to meet these performance needs.
How Often Do I Brake Pads Need Replacing?
In general, front brake pads should last between 30,000 to 60,000 miles. The reason for such a broad figure is because your front brake pads (and how quickly they wear out) are heavily affected by the various driving factors you encounter every day in Huntington Park. These factors can include the amount of traffic you encounter, the quality of the roads you drive on, how often you use your car for towing, and your personal driving habits such as suddenly stopping or riding the brake.
Los Angeles Chrysler Dodge Jeep Ram For Your Brake Pad Replacement Needs
When you need front brake pad replacement, you have a choice in automotive maintenance chains, mechanics, and dealerships to choose from however when it comes to something important such as your brakes you need to trust the quality of the work you're receiving. At Los Angeles Chrysler Dodge Jeep Ram we are a fully certified maintenance shop and we only use OEM-approved parts including brake pads. When you bring your car to us you can rest easy as we stand by all the work we do.
Schedule Service
---
Los Angeles Chrysler Dodge Jeep Ram Service Center Amenities
Kids Play Area
Complimentary Beverage & Coffee Bar
Complimentary Snacks
Beautiful New Facility
Luxurious Waiting Lounge
Vending Machines
Certified Mopar Technicians
Friendly and knowledgeable Service Advisors
Genuine OEM Mopar Parts
Complimentary Shuttle Van
Hot Tea
---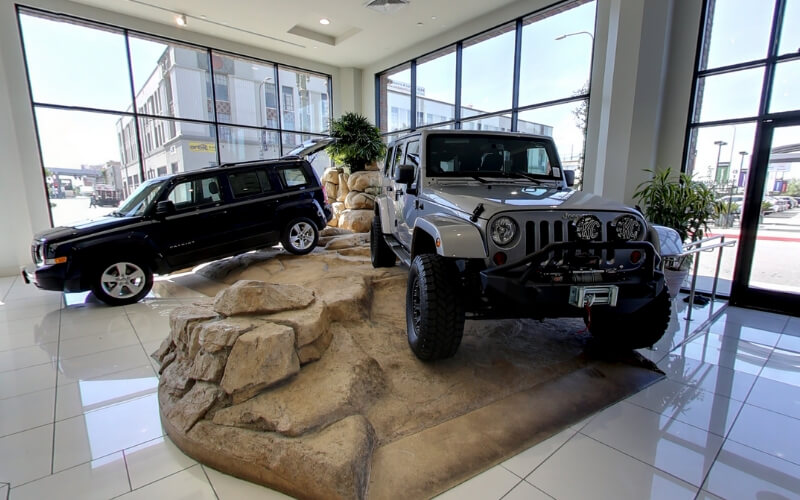 ---