Keys to Longer Lasting Vehicle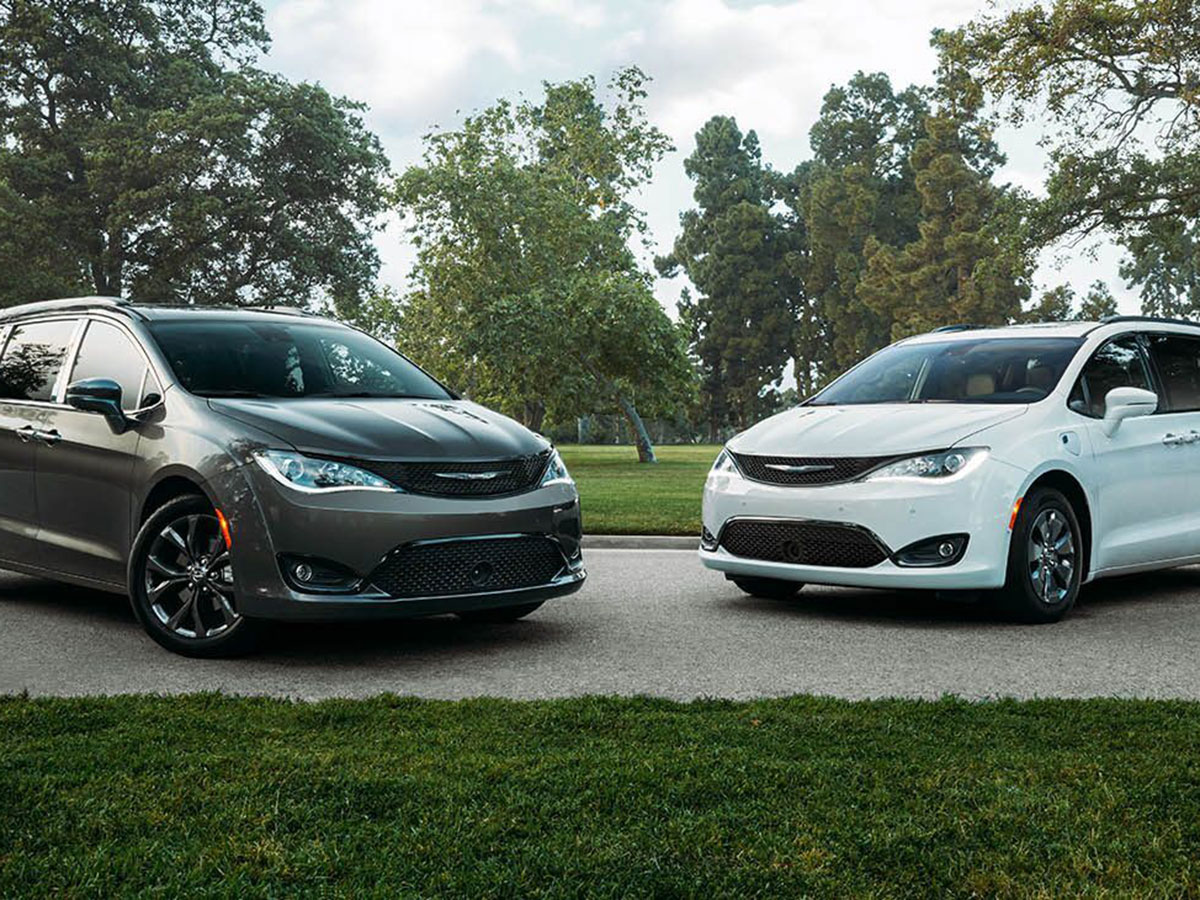 6 Keys to a Longer-Lasting Vehicle from LA Chrysler Dodge Jeep Ram
We know at LA Chrysler Dodge Jeep Ram that our customers want to get a longer-lasting vehicle. Outside of purchasing a longer-lasting model, there are several keys left up to the owner to achieve this highly sought after goal. We have organized several best-practice tips proven to help a vehicle achieve the longest-lasting life possible.
1. Getting the Right Vehicle
The most important factor in getting a longer-lasting vehicle is choosing a longer-lasting model. No matter what your transportation needs, Chrysler, Dodge, Jeep, and Ram make cars, SUVs, and trucks that can last. Suppose you want to begin or continue your journey in driving longer-lasting vehicles. In that case, you should begin by checking out our inventory of durable vehicles at LA Chrysler Dodge Jeep Ram.
2. Scheduled Maintenance
All vehicles come with a maintenance schedule that serves one major purpose - getting the best performance for as long as possible. Following the maintenance schedule detailed in the owner's booklet is arguably the single most important factor in getting the longest-lasting vehicle beyond purchasing one that can make it.
3. Certified Mopar Service
Genuine service is a key ingredient in getting a longer-lasting vehicle. If you are committed to getting routine maintenance at the recommended miles, why not get the best service available for your vehicle to achieve the longest life possible? Getting Mopar certified service from the dealership is the best way to know that your scheduled maintenance was completed according to strict standards by certified technicians and genuine OEM parts.
4. Never Neglect Trouble
Noticing strange noises, poor performance, or a pesky check engine light should prompt inspections and corrective maintenance. Fixing problems quickly stops problems and limits secondary damage that threatens a longer-lasting vehicle.
5. Keep the Vehicle Clean
Keeping a vehicle clean is an easy way to help it last longer. Dirt and filth encourage rust accumulation, and road salt can worsen the situation for the undercarriage. Suspension parts can experience a shorter life when not kept clean. Keeping the engine compartment clean protects the engine filter, drive belts, belt-driven components, fuel induction system, and keeps debris out of the combustion chamber that can cause damage.
6. Decrease Weight
Vehicles loaded down with junk in the trunk make the engine work harder and put additional stress on the suspension components. Decreasing the load will immediately reduce how hard the engine has to work and this will extend its life.
Schedule Service
---
Los Angeles Chrysler Dodge Jeep Ram Service Center Amenities
Kids Play Area
Complimentary Beverage & Coffee Bar
Complimentary Snacks
Beautiful New Facility
Luxurious Waiting Lounge
Vending Machines
Certified Mopar Technicians
Friendly and knowledgeable Service Advisors
Genuine OEM Mopar Parts
Complimentary Shuttle Van
Hot Tea
---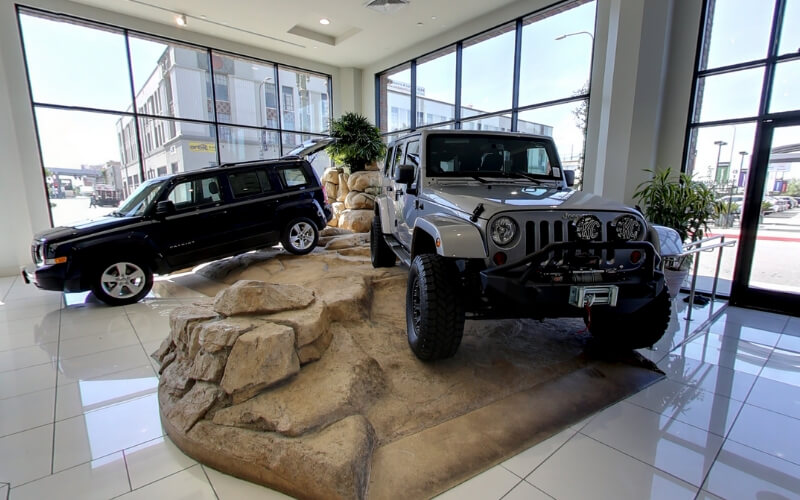 ---