Alignment Services Near Inglewood, CA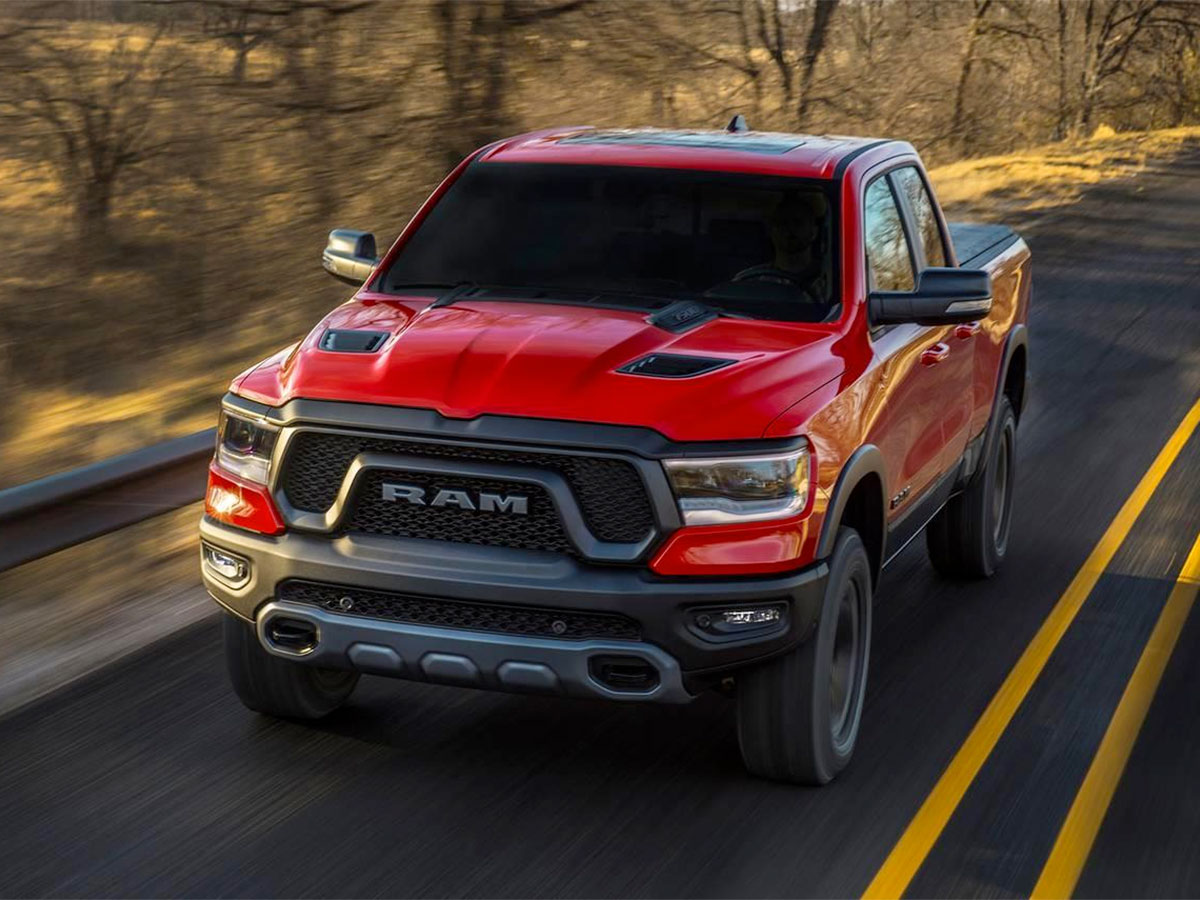 Chrysler Dodge Jeep Ram Alignment Near Inglewood, CA
Owning a Chrysler Dodge Jeep Ram can be a great option for anyone that is looking to purchase a car. When you have a Chrysler Dodge Jeep Ram, you can expect that it will last for a long time due to great reliability ratings. However, there are some services that will be needed from time to time. One service that you may eventually need could be a vehicle alignment service to ensure your vehicle is properly aligned.
Schedule Service
Service Specials
Wheel Alignment Explained
Having good alignment is very important. When you are driving your car regularly, a good alignment system will ensure that you can steer your car into the direction that you want. If your alignment is not working well, you will have less control over your direction and your tires could wear down very quickly. When this occurs, coming in for either a two-wheel alignment or four-wheel alignment service is a good idea. The technician will fully inspect your alignment and determine what repairs or services are needed to fix it.
Why and When Your Vehicle Needs Its Wheels Aligned
If you do need to have any kind of alignment service done for your car, it would be a good idea to have it done as soon as you can. A quality alignment system provides a car owner with good control and safety. When you have this service completed, you will once again have this control and can be more comfortable when driving. Further, it could help prevent further vehicle wear and tear, which ultimately saves a lot of money.
Skipping Alignment
If you choose to delay your vehicle alignment services, it could be problematic for you shortly. When your alignment is not working well, the issues tend to get worse. Eventually, you will have very little control over your car. This could make it challenging for you to drive safely.
Inglewood, CA, Alignment Services
When you are in need of Chrysler Dodge Jeep Ram alignment services near Inglewood, CA, it would be a great idea to bring your vehicle to Los Angeles Chrysler Dodge Jeep Ram. We are the leading Mopar service center for those all over the Inglewood area. At our service center, you can be assured that your car will be in great hands as it will only be worked on by expert Mopar technicians. Further, there is a comfortable waiting room with plenty of coffee, snacks, WiFi, and other amenities for you to enjoy.
Schedule Service
---
Los Angeles Chrysler Dodge Jeep Ram Service Center Amenities
Kids Play Area
Complimentary Beverage & Coffee Bar
Complimentary Snacks
Beautiful New Facility
Luxurious Waiting Lounge
Vending Machines
Certified Mopar Technicians
Friendly and knowledgeable Service Advisors
Genuine OEM Mopar Parts
Complimentary Shuttle Van
Hot Tea
---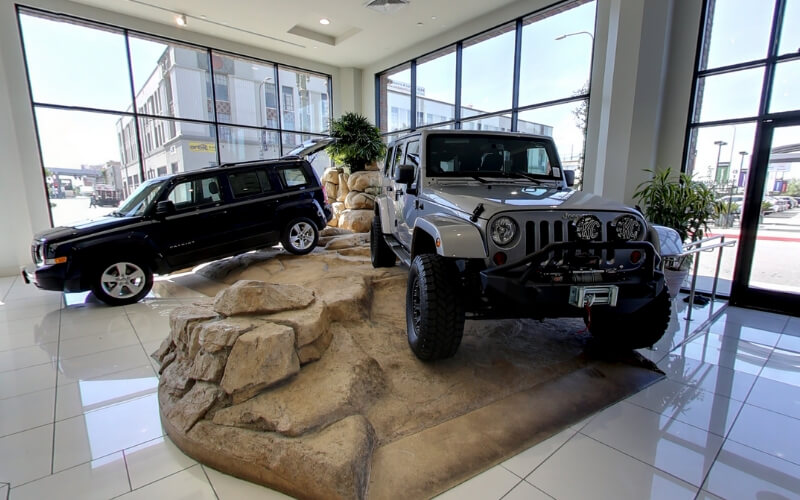 ---