Serpentine Belt Replacement Service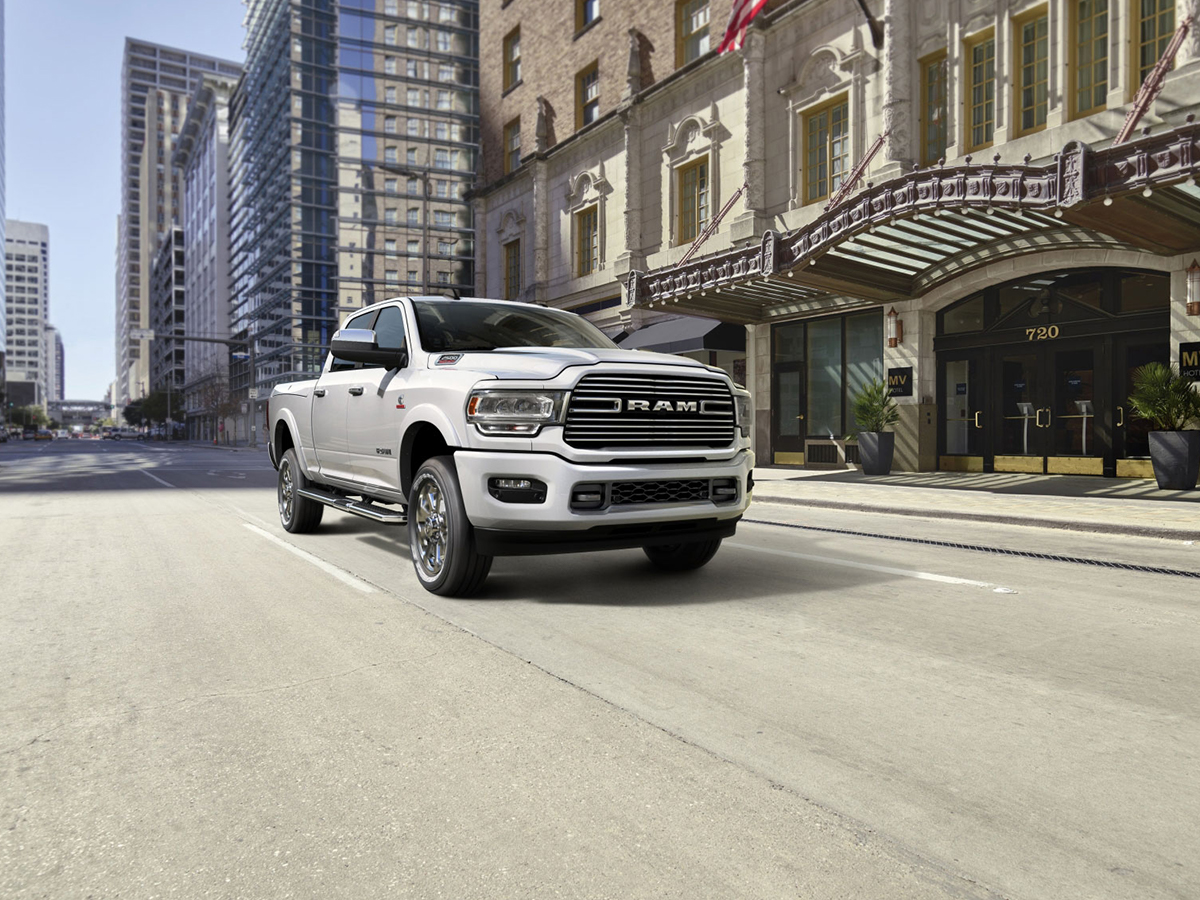 Replacing Your Serpentine Belt
Serpentine Belt Replacement Service is one of the most vital parts of your vehicle. The serpentine belt is one long belt. It winds and snakes its way through many pieces of equipment, such as the alternator, air conditioning, power steering pump, and the water pump. This belt helps keep these elements running efficiently.
The serpentine belt is intended to last for a long time. It is made of rubber with advanced technology. A typical serpentine belt can last anywhere from 60,000 miles to 100,000 miles. From time to time, the belt may need to have some adjustments and service as a result of normal wear and tear.
Schedule Service
What Happens If I Don't Get My Serpentine Belt Inspected?
If your serpentine belt breaks, your car no longer runs. The belts also tend to crack, fray, or become shiny during normal use. The rubber can begin to peel off the belt. An old belt can snap and your engine will not work. You should have your serpentine belt inspected at least once a year by a certified technician. This gives you peace of mind that your belt is in good working order. The technician can also tell you when your belt needs to be replaced.
If you do not replace your serpentine belt timely, you may begin to hear a squealing noise from the front of your car. You may notice things such as the power steering and air conditioning stopped working. Your engine may begin to overheat when your serpentine belt needs to be replaced. When your belt becomes old, it may begin to slip and become misaligned. It may also have noticeable cracks in the rubber of the belt.
Schedule Service
Serpentine Belt Replacement Service at LA Chrysler Dodge Jeep Ram Service Center
Los Angeles Chrysler Dodge Jeep Ram has been servicing the communities of Los Angeles, Huntington Park, and Lynwood, California for years. We are easy to access from the expressway and they are easy to deal with when you visit them. We pride ourselves on customer service and believe every customer should be treated as a member of the family.
We know your time is valuable and they want to provide the best service to you in the shortest amount of time to get you back on the road. We offer express service to service your vehicle fast. When you do have to wait, they have a plush waiting room. We use only the most up to date equipment and their technicians are CDJR certified. Visit time today.
---
Los Angeles Chrysler Dodge Jeep Ram Service Center Amenities
Kids Play Area
Complimentary Beverage & Coffee Bar
Complimentary Snacks
Beautiful New Facility
Luxurious Waiting Lounge
Vending Machines
Certified Mopar Technicians
Friendly and knowledgeable Service Advisors
Genuine OEM Mopar Parts
Complimentary Shuttle Van
Hot Tea
---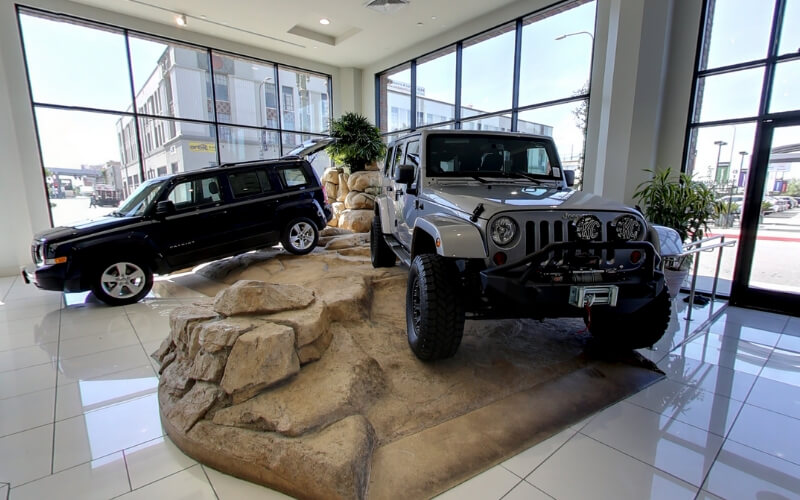 ---