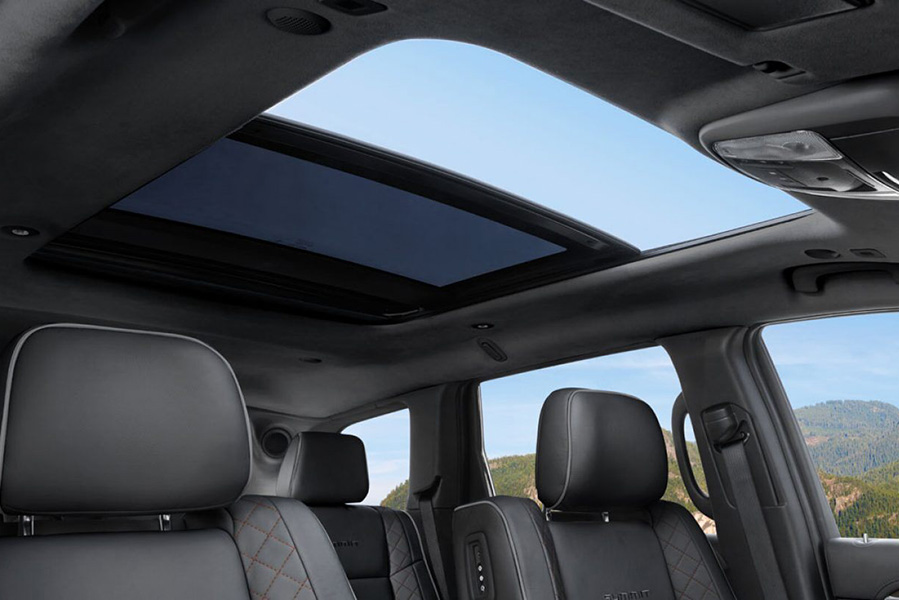 Power Window Fixes
Power windows are used in almost every car made today in Los Angeles. Problems can arise that will prevent the windows from going up or down and you will have to bring your car into Los Angeles Chrysler Dodge Jeep Ram to inspect the windows to find out what is wrong and repair it.
How Power Windows Work
Power windows use electrical and mechanical parts to work. These parts include:
Switches: There is typically a set of main switches on the driver's door that regulates all the windows in the vehicle. There are also switches on the passenger doors which allow the passengers to operate the window they sit next to in the car.
Wiring: When a switch is triggered, it sends a signal along a wire to a motor that will activate a motor to lower and raise the window. The signal passes through the door switch to a relay switch and back to the window's motor to make it work.
Relay Switch: Housed in the fuse box, the relay switch is responsible for taking the electrical power from the battery, reducing its amperage so as not to overpower the system, and send the altered power to the motor.
Motor: The motor controls the mechanical assembly that lifts the windows up and down when the switch is pressed.
Assembly: The assembly consists of the motor, cables, and the framework to hold the window in place. IF any of the parts on the assembly breaks, the window will usually get stuck in one place.
Schedule Service
Power Window Problems
There are some common issues that need attending to if the power windows are going to continue working well. Some of these problems include:
All the windows do not work. This is normally the result of a blown fuse or relay.
Some windows work and some do not. This can be a switch, wiring, or mechanical problem in the windows that do not work
The window makes noise but does not move. This is normally the result of a mechanical breakdown in the door.
Switch Not Responsive: If you press the switch and nothing happens, the problem is either in the switch, relay, motor, regulator assembly, or the wiring.
Schedule Service
L.A. Chrysler Dodge Jeep Ram Service Center
You need CDJR certified technicians like we have here at Los Angeles Chrysler Dodge Jeep Ram who knows all about the power windows on your vehicle to determine what is wrong when they do not work. We will check out your windows using our state-of-the-art equipment to determine what is wrong and get it fixed while you rest in our comfortable waiting room. If you are in a hurry, we also have an express service to get you in and out quickly.
We are proud to service the Huntington Park and Lynwood, CA, communities in addition to Los Angeles.
---
Los Angeles Chrysler Dodge Jeep Ram Service Center Amenities
Kids Play Area
Complimentary Beverage & Coffee Bar
Complimentary Snacks
Beautiful New Facility
Luxurious Waiting Lounge
Vending Machines
Certified Mopar Technicians
Friendly and knowledgeable Service Advisors
Genuine OEM Mopar Parts
Complimentary Shuttle Van
Hot Tea
---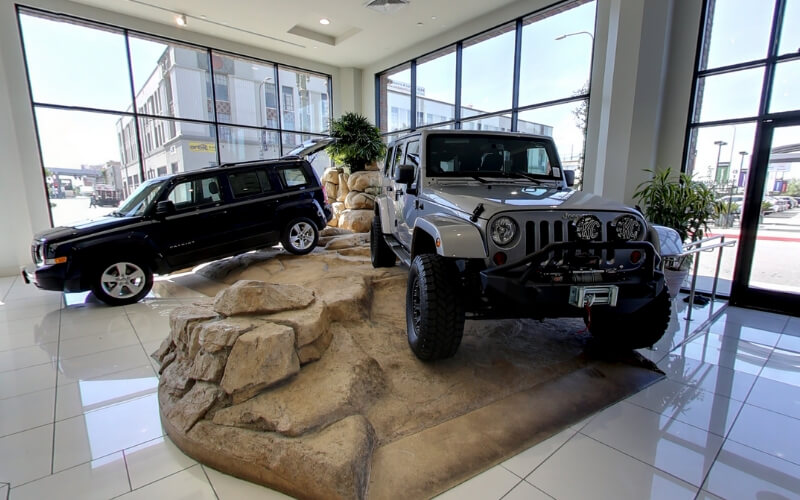 ---