Oil Pump Replacement Service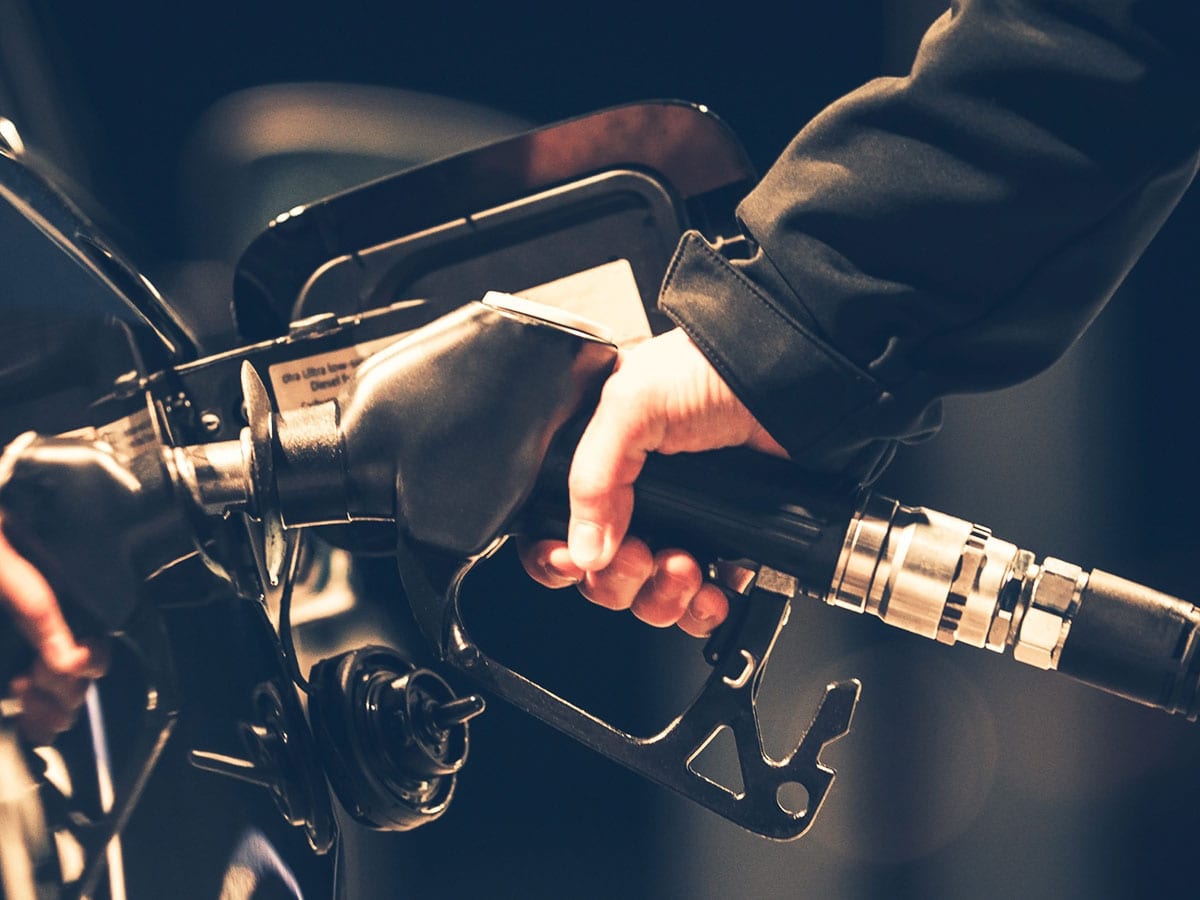 Why Should I Have An Oil Pump Replacement Service?
Oil Pump Replacement Service is needed to replace the oil pump when it begins to wear. The oil pump is what allows the oil in the engine to move to all the moving parts requiring lubrication. The lubrication of the moving parts stops the friction between all the parts and helps cool the motor. The oil pump also regulates the pressure in the engine.
Over time and with normal wear and tear, the oil pump begins to wear. When this happens, the pump does not move the oil properly and there is a decrease in oil pressure. When an oil pump is worn, it does not lubricate the other components. Oil pumps tend to last for the life of the car. However, modern oil pumps have sensors that cause light to appear on the dashboard to alert you when there is a problem. When this light appears, you should have your car serviced immediately.
Schedule Service
What Happens If I Don't Have An Oil Pump Replacement Service?
When there is a decrease in oil pressure, it causes the car to stall. When there is not enough oil in the engine parts, they rub together which causes the temperature of the engine while driving. When the oil pump is not working properly, you may hear a clanging noise from the hood.
You may also begin to hear a whining sound coming from your car when the oil pump needs to be replaced. This noise tends to occur when your car is in idle. This noise is an indication that there is a breakdown in the internal gears of the pump.
Schedule Service
Why Los Angeles Chrysler Dodge Jeep Ram for Oil Pump Replacement Service?
The Los Angeles Chrysler Dodge Jeep Ram has been servicing the communities of Los Angeles, Huntington Park, and Lynwood, California for generations. We have the same mission today that we have had when we opened our doors. Our customers are our number one priority and we work hard to ensure their complete satisfaction.
We are conveniently located close to the expressway to give their customers easy access to our dealership. We understand the value of your time and aim to make your time spent at our service center efficient. We only use genuine Mopar parts installed by a certified technician. We only use the best and most up to date equipment as well. WE provide a plush waiting lounge when you have to wait for your vehicle.
---
Los Angeles Chrysler Dodge Jeep Ram Service Center Amenities
Kids Play Area
Complimentary Beverage & Coffee Bar
Complimentary Snacks
Beautiful New Facility
Luxuriourus Waiting Lounge
Vending Machines
Certified Mopar Technicians
Friendly and knowledgeable Service Advisors
Genuine OEM Mopar Parts
Complimentary Shuttle Van
Hot Tea
---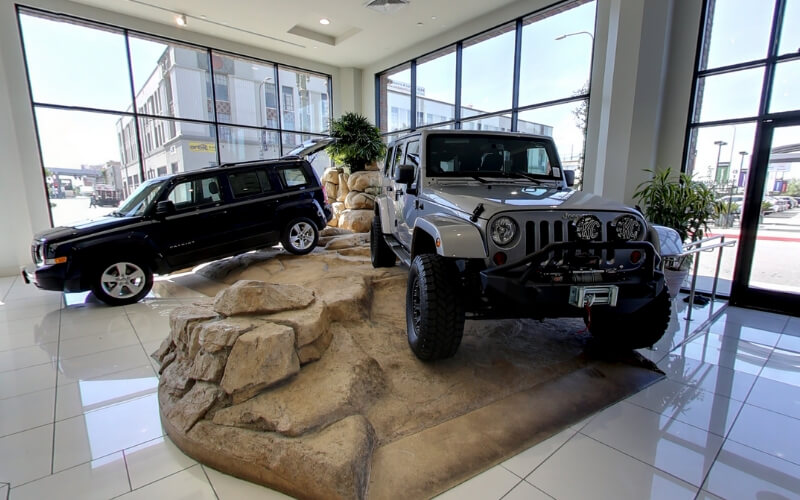 ---