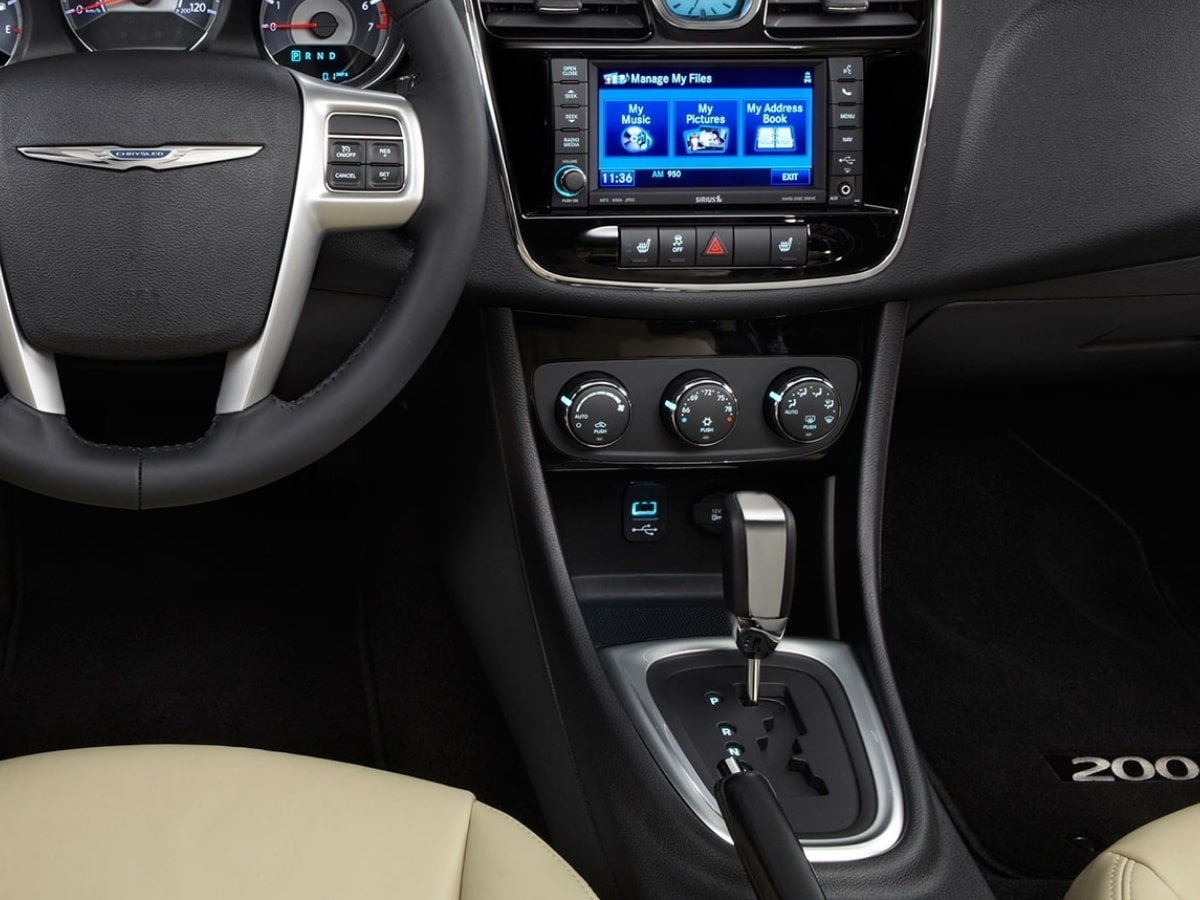 What is a Car Starter?
Your car starter is an important part of your automobile. Unfortunately, it can go bad as it ages and may need to be replaced. Here is everything you need to know about car starter replacement.
A car starter is exactly what it sounds like. It is the mechanism that is responsible for cranking your engine in order to start your car. When you insert your key into your ignition and turn it, the car starter is triggered, which in turn cranks the engine, causing your car to rev up and turn on.
If you are having problems getting your car to start, the first thing that you may think is that your battery is dead or dying. However, if the battery is not the issue, there is a good likelihood that the starter is the issue.
Schedule Service
Replacing Your Car Starter
A car starter needs to be replaced simply because it has failed. The most common reason a car starter fails is due to age. The older your car is, the more likely it is that the starter may fail.
However, a starter is a mechanical part with many different moving parts in it. Some may fail if one of the parts wears out or stops working properly. Some car starters can last the lifetime of a vehicle, while other people may need their starter replaced after owning a car for five years.
A car's starter often gives you signs that it is nearing the end of its life. The first sign of a bad car starter that you may see is your car not starting. If you fail to have the starter replaced, you may be unable to start your car. Many auto repair shops and auto parts shops can test your battery to determine if the battery is the issue, or whether the starter is the problem.
Schedule Service
Car Starter Service at Los Angeles Chrysler Dodge Jeep Ram Service Center
When it is time to have your car starter replaced, there are many different repair shops who can do the work in the greater Los Angeles area. However, there are many benefits to having it completed at Los Angeles Chrysler Dodge Jeep Ram, serving the greater Los Angeles area, including Huntington Park and Lynwood, California.
We offer express service, state-of-the-art equipment, a comfortable waiting area, use Mopar certified technicians and utilize genuine Mopar parts. When you need your car starter replaced, call us today to schedule your appointment.
---
Los Angeles Chrysler Dodge Jeep Ram Service Center Amenities
Kids Play Area
Complimentary Beverage & Coffee Bar
Complimentary Snacks
Beautiful New Facility
Luxurious Waiting Lounge
Vending Machines
Certified Mopar Technicians
Friendly and knowledgeable Service Advisors
Genuine OEM Mopar Parts
Complimentary Shuttle Van
Hot Tea
---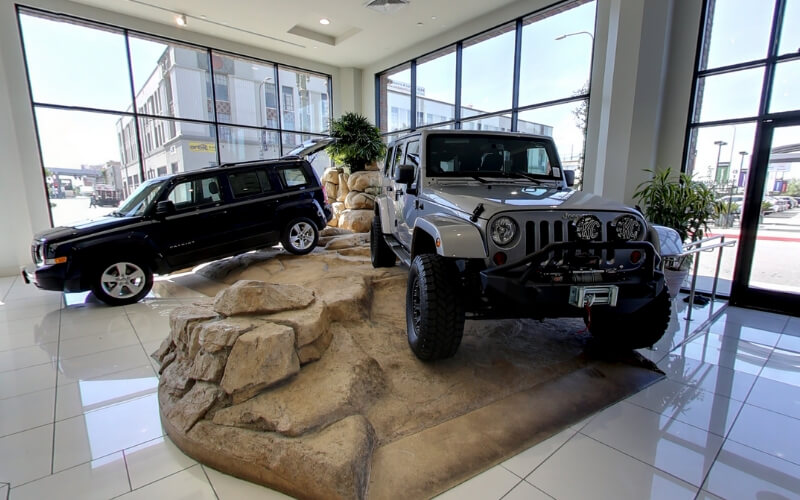 ---