Brake Light Replacement Service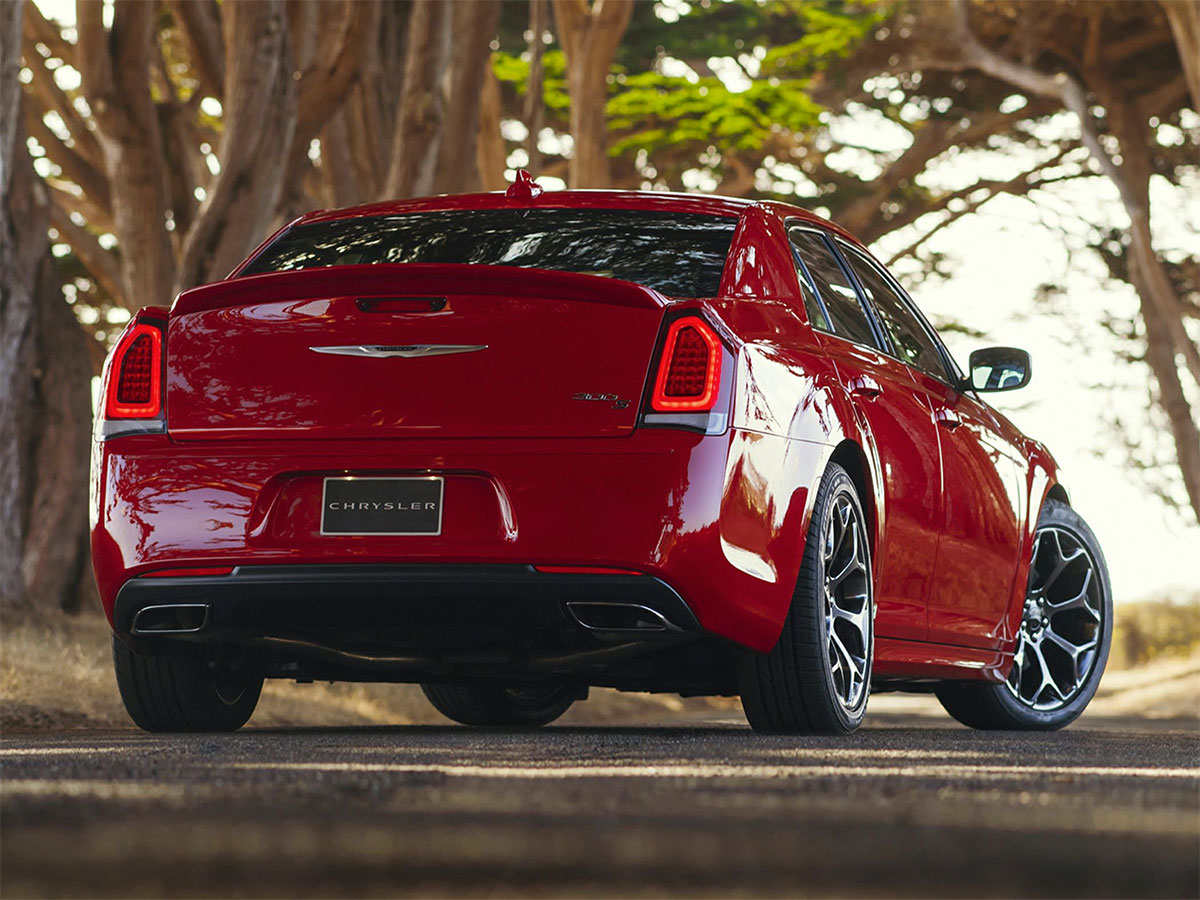 New Brake Lights
Brake lights are essential for responsible driving as they protect your safety by signaling to other drivers your intentions to slow down or stop while navigating the roads. With brake lights lighting up every time that you press the brake pedal, they will eventually light up for the last time. When this happens, you increase your chances of being pulled over and receiving a ticket; or even worse – getting rear-ended. With the complexities of changing a brake light increasing with the complexities of late-model vehicles, it is usually more convenient and hassle-free to have brake light replacement performed at a reputable service department by a certified technician.
Schedule Service
When to Replace Your Brake Lights?
Testing the performance of your vehicle's brakes is easy as long as you can recruit a friend's assistance. While one person sits inside the cabin, the second person stands behind the vehicle with a clear view of the brake lights. When the first person pushes, the brake pedal, the second person verifies that the brake lights are illuminating properly. If a light does not illuminate when the brake pedal gets pushed, this is a clear indication of a blown-out light. It is also important to remember that some models have more than two brake lights with the third positioned at the top-center of the back window.
Schedule Service
What's Included With a Replacement?
At Los Angeles Chrysler Dodge Jeep Ram, our brake light replacement features a certified Mopar technician, genuine OEM parts from our Mopar parts department, and a proven service protocol guaranteed to get the job done right as quickly as possible. The expert technician begins by removing the taillight assembly, or colored lens, as needed to access the faulty bulb. If the assembly and internal bulb have been damaged, the entire assembly will receive a replacement.
---
Los Angeles Chrysler Dodge Jeep Ram Service Center Amenities
Kids Play Area
Complimentary Beverage & Coffee Bar
Complimentary Snacks
Beautiful New Facility
Luxurious Waiting Lounge
Vending Machines
Certified Mopar Technicians
Friendly and knowledgeable Service Advisors
Genuine OEM Mopar Parts
Complimentary Shuttle Van
Hot Tea
---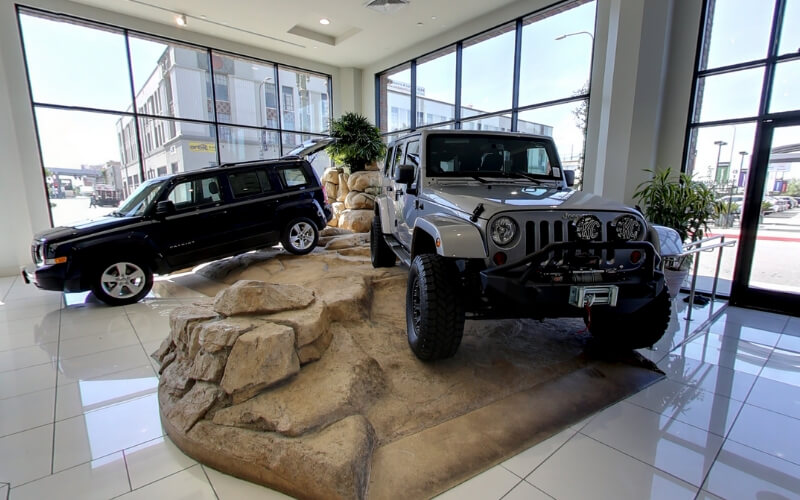 ---