Automatic Transmission Replacement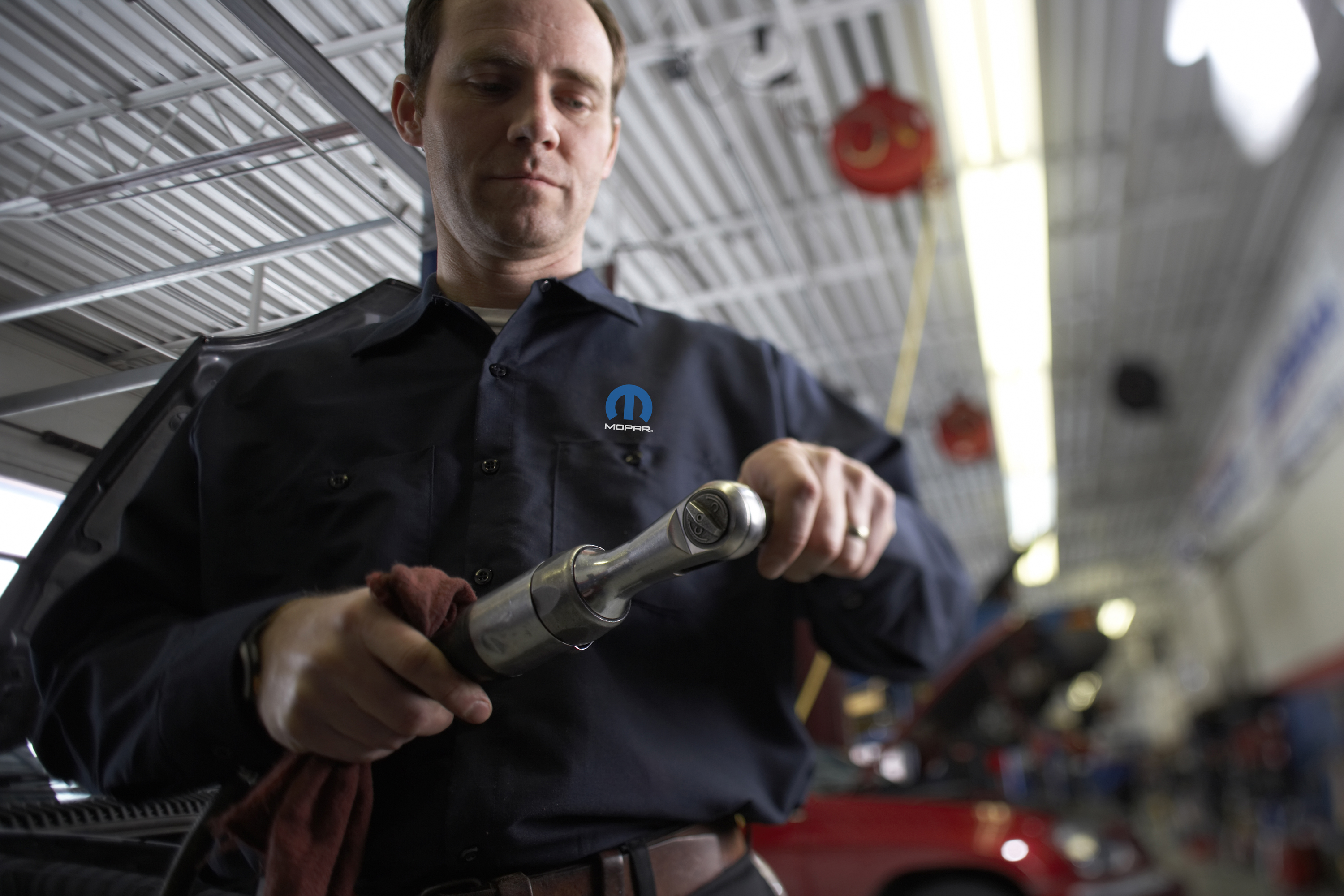 Transmission Replacement Service in L.A.
Automatic transmissions allow vehicles build by Chrysler Dodge Jeep Ram change gears without the driver having to use a clutch and shifter. This makes the gear changes smoother and more predictable than when you have to manually shift gears to get the car moving or when changing speeds.
The transmission uses a mixture of gears, plates, gear oil, and other parts to function properly. The system works together to make sure the vehicle changing gears well and so you can put your vehicle in reverse. It is important to have your automatic transmission serviced about every 15,000 miles.
Schedule Service
Signs of Major Transmission Trouble
There are three things that can alert you to major transmission problems which, if ignored, will often result in having to get a new transmission if they are not resolved quickly. The problems you should be concerned with are:
Transmission Slips: The gears in the transmission are not connecting properly and your car will slip in and out of gear while you are driving. You will usually hear a concurring whining sounds. In some cases, the sounds will emit different pitches.
Leakage: The transmission leaking is a serious problem that needs immediate attention. The leaking fluid will lead to the overheating of the transmission parts as the friction heat builds up inside of it due to poor lubrication. Overheated transmission parts will wear and break down a lot faster than properly lubricated parts.
Dashboard Lights: The check engine light is designed to come on when you have transmission issues as well as engine problems. If you are unsure of whether it is the transmission or engine having a problem, you need to get the transmission checked.
Once the gears and other parts in the transmission break down, you will usually have to get the entire transmission replaced to get your car or truck running well again.
Schedule Service
Los Angeles Chrysler Dodge Jeep Ram Service Center
Our technicians have been trained and certified to work on the automatic transmissions on all Chrysler Dodge Jeep and Ram makes and models. We have a state-of-the-art facility and use OEM Mopar parts to take care of any problems and get you back on the road. We have a pleasant waiting area where you can wait or if you are too busy to wait, we offer an express service to get your vehicle in and out of the shop quickly.
In addition to Los Angeles, we also serve Huntington Park and Lynwood communities.
---
Los Angeles Chrysler Dodge Jeep Ram Service Center Amenities
Kids Play Area
Complimentary Beverage & Coffee Bar
Complimentary Snacks
Beautiful New Facility
Luxurious Waiting Lounge
Vending Machines
Certified Mopar Technicians
Friendly and knowledgeable Service Advisors
Genuine OEM Mopar Parts
Complimentary Shuttle Van
Hot Tea
---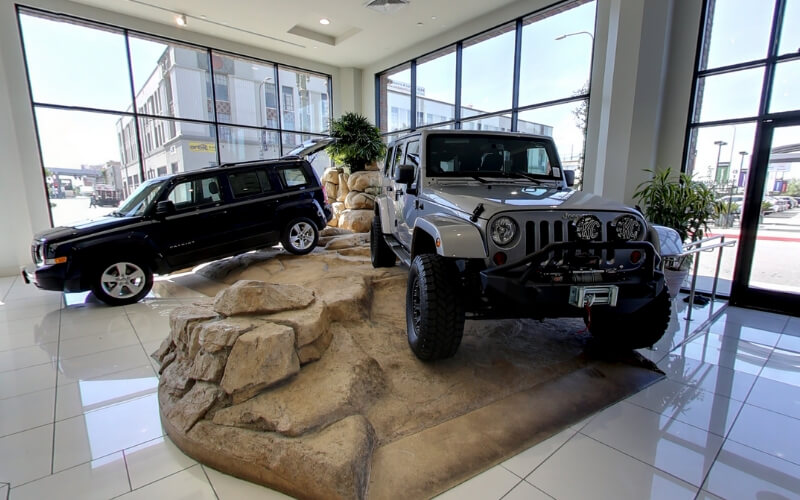 ---