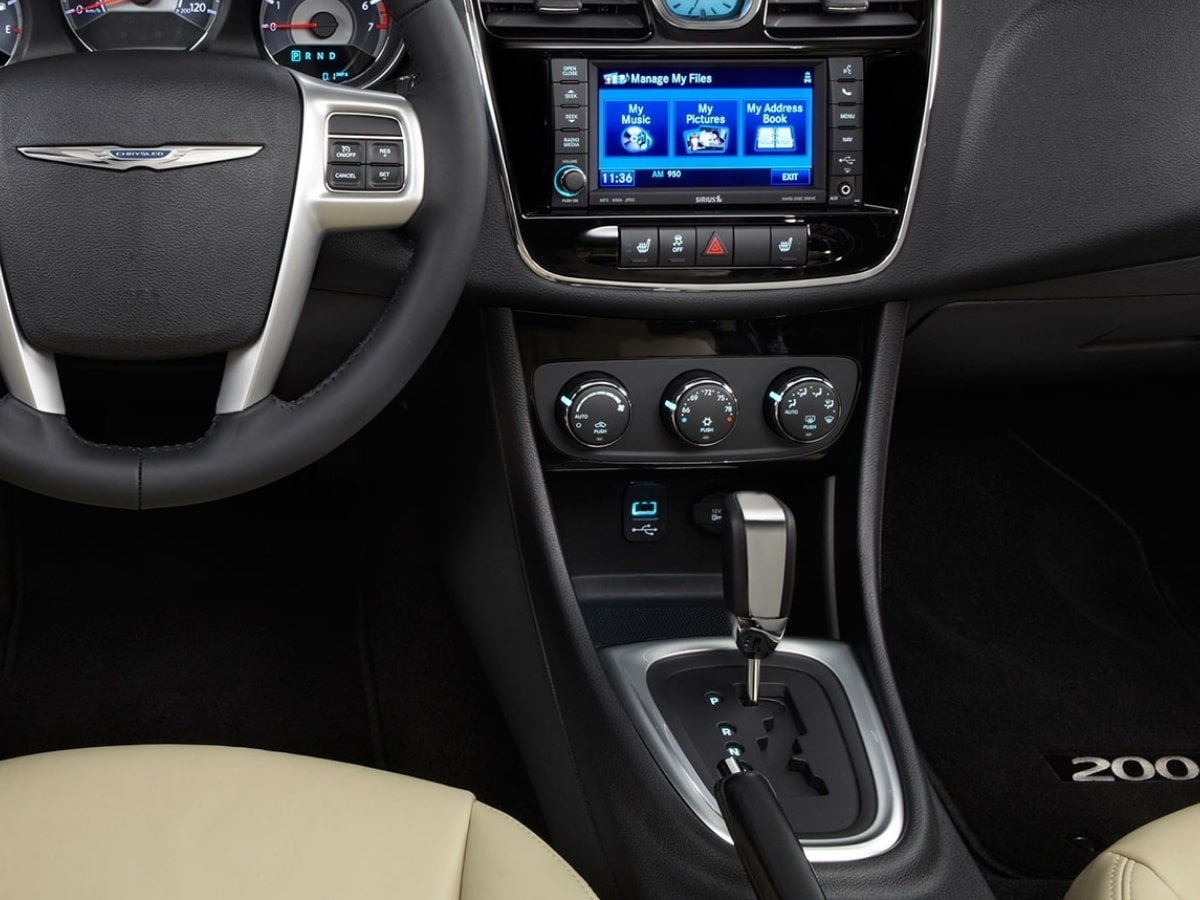 Air Duct Service in Los Angeles
Your car is an important part of your day to day life and making sure it is running properly is necessary to make sure you are going to be able to keep driving. The air ducts in your car make a huge difference in the way your car drives and making sure they are clean is essential.
What is Air Duct Cleaning?
Your car engine has a range of different air ducts that are designed to help keep the air that is flowing into the engine clean and free of debris, as well as making sure the air that is coming into the cabin is clean.
It is essential to keep these ducts clean and free of debris to make sure that the car is going to keep running smoothly, is going to run the way that you want, and that it is going to run safely. Air duct cleaning is going to be of course cleaning out the ducts and removing any dirt and build up that might be there as well as changing the filters as needed.
Schedule Service
Importance of Cleaning Your Car's Air Ducts
Your engine needs clean air to run properly, having a duct that is blocked with dirt and other debris is going to deprive the engine of vital oxygen which means it may lose power or have difficulty starting. It is also going to mean that the air that is flowing through these ducts is going to be coming into the cabin of the car and might be dirty as well.
Clean air for you and your passengers, and for your engine is essential when it comes to the proper function of your car. Our technicians will be able to remove any dirt and debris that has been sucked into the engine at one time or another. It may have been lodged in an air duct and keeping the engine from getting enough air.
Schedule Service
What Happens if I Never Get My Air Ducts Cleaned?
As the air ducts fill with dirt and other debris, your car is not going to be getting the air it needs and it may lose power or not be able to complete the internal combustion process that is necessary. The air coming into the car cabin may also come into the car with foul odors or other debris as well. This is going to choke out the engine, and in the right circumstances, may even cause an engine fire.
Choose Los Angeles Chrysler Dodge Jeep Ram
Los Angeles Chrysler Dodge Jeep Ram has state of the art facilities and equipment as well as a comfortable waiting area and certified technicians.
---
Los Angeles Chrysler Dodge Jeep Ram Service Center Amenities
Kids Play Area
Complimentary Beverage & Coffee Bar
Complimentary Snacks
Beautiful New Facility
Luxurious Waiting Lounge
Vending Machines
Certified Mopar Technicians
Friendly and knowledgeable Service Advisors
Genuine OEM Mopar Parts
Complimentary Shuttle Van
Hot Tea
---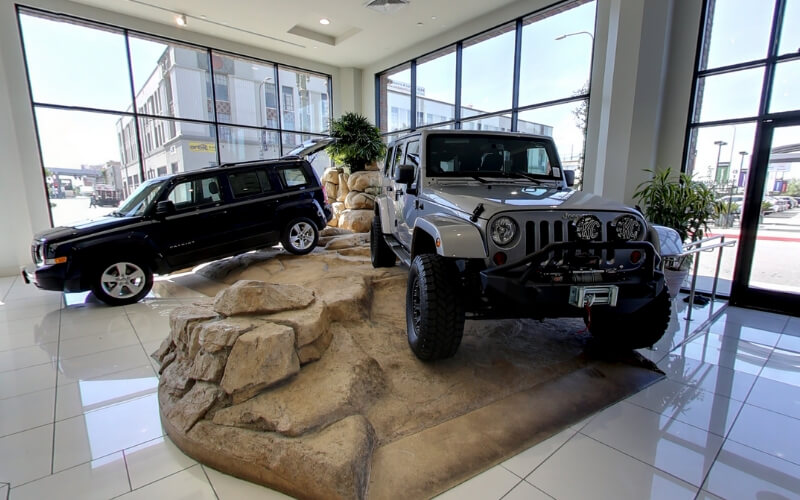 ---